Recycling returns to Kingsport with Eastman's planned plant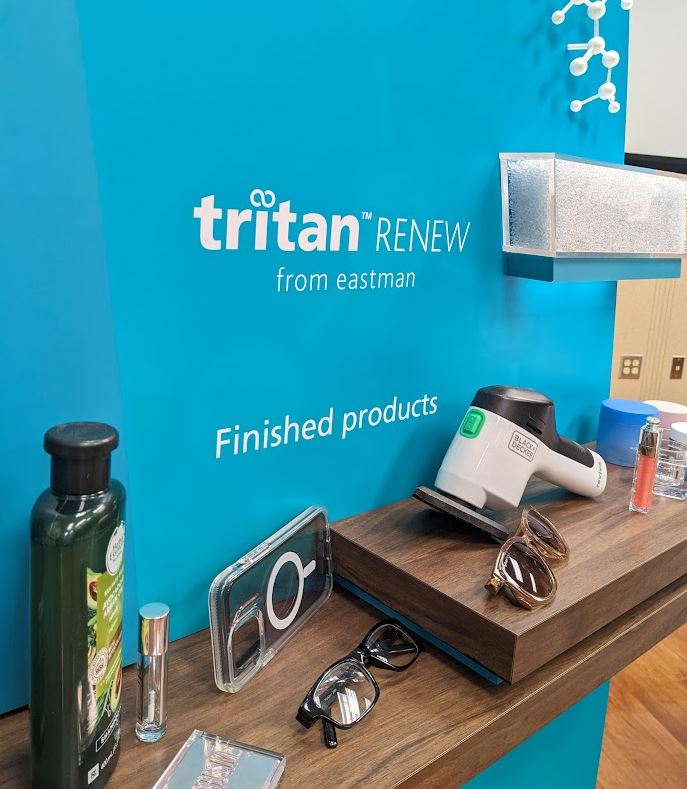 Plans for the largest material-to-material recycling center in the world are unveiled by Kingsport's Eastman Chemical Company.
The $2 billion plant is scheduled for completion by the end of this year and the plastics that will be shredded and refined into new products will come from Food City customers.
The grocery store chain plans to place recycling bins at their Kingsport locations for collection, even accepting those hard-to-recycle items like polyester clothing, shampoo bottles, and laundry detergent containers. The stores will not accept those items until early 2024.
(IMAGE: J. Olsen / Bristol Broadcasting Co NEWS)