Remains found following fire in Lee County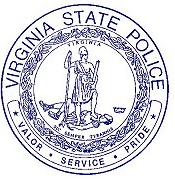 A death investigation is taking place in Lee County following a fatal weekend fire.
A report from State Police said remains were discovered following a house fire located in the Jasper community near the Scott County border.
The body was transported to Roanoke for proper identification. A preliminary review by the agency's Bureau of Criminal Investigation did not classify the fire as suspicious.
(BBC NEWS ARCHIVES)