Remains of Southwest Virginia soldier brought back for final burial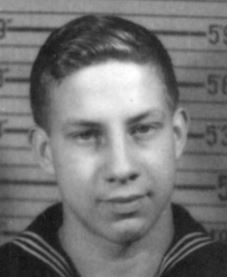 The remains of a World War II soldier were returned to Southwest Virginia this week for funeral services with full military honors.
The body of Seaman 1st Class Stewart Jordan of Dickenson County was exhumed from a gravesite in Normandy, France, and then positively identified in 2019 by the Armed Forces POW/MIA agency.
Jordan was 20-years-old when he was killed along with 23 other crew members when an enemy torpedo struck the USS Nelson.
(Contributed Photo)