Renegotiated contract with U.S. Marshals increases funding for Washington County Tennessee Sheriff's Office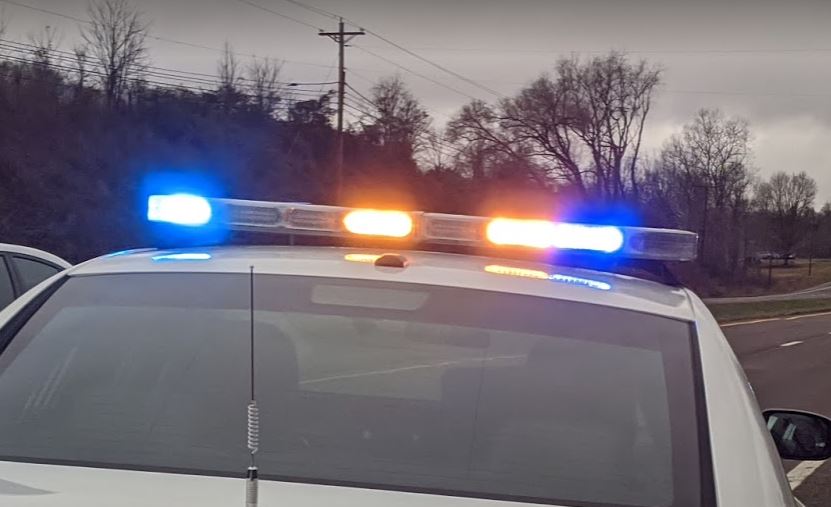 Washington County, Tennessee law enforcement will receive additional dollars to house federal prisoners after coming to terms with the US Marshals Service on a new inmate contract.
Sheriff Keith Sexton said housing rates had not been renegotiated since 2008, a task Sexton said should be done every three years.
The sheriff estimated 90 to 95 federal inmates are housed in Jonesborough and the new rates for care per prisoner and guard earnings per hour will bring an additional $500,000 to the county annually.