Report: Bland County man dead after single-vehicle crash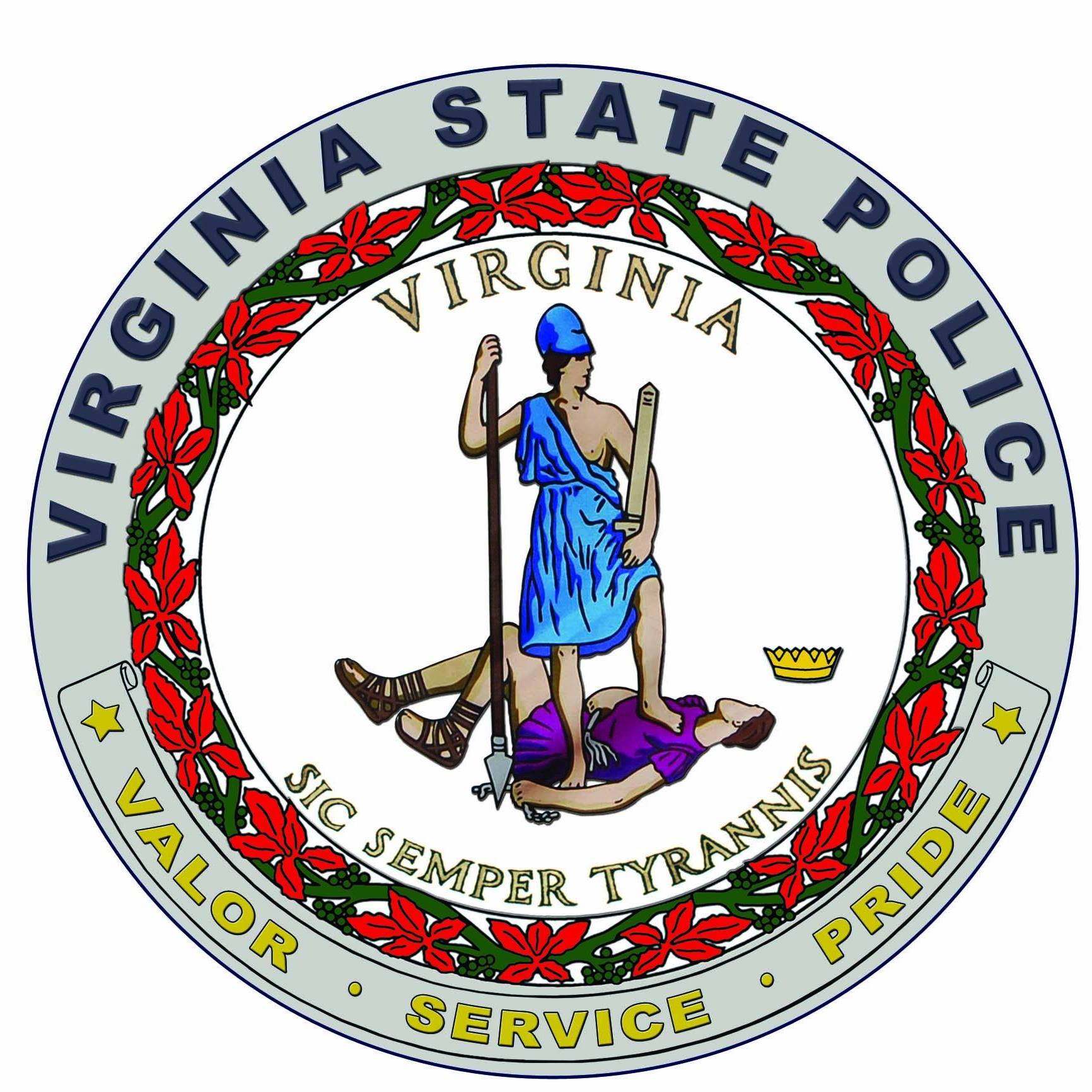 A Bland County man is dead following a crash on East Bluegrass Trail (Route 42) Saturday evening, just a mile East of Bland Farm Road.
A preliminary report from Virginia State Police says Terence Sayles, 40, was not wearing a seat belt when he ran off the left side of the road, struck an embankment, and overturned several times. No other vehicles were involved and the crash remains under investigation.
(Image: VSP)