Report: Carter County shooting under investigation; suspect in custody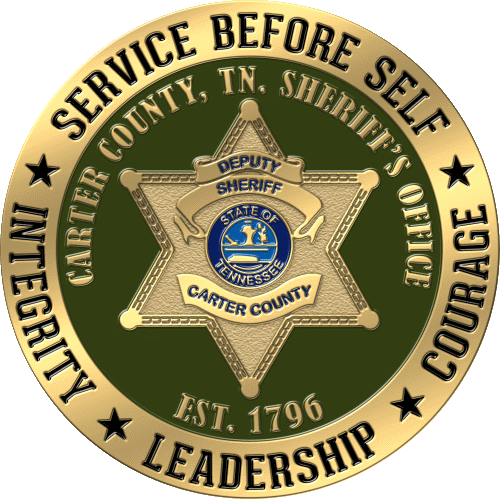 The Carter County Sheriff's Office says a shooting occurred Thursday, 5/19, morning just before 9:30 on Blue Springs Road in Elizabethton. An initial report says deputies found one victim with multiple gunshot wounds, who was taken to the hospital. No word on the victim's condition or identity has been released.
The department says one unnamed suspect was taken into custody and the investigation is ongoing. Carter County officials say more information will be released as soon as possible.
(Image: Carter County Sheriff's Office)