Report: Crash in Giles County leaves one dead, another seriously injured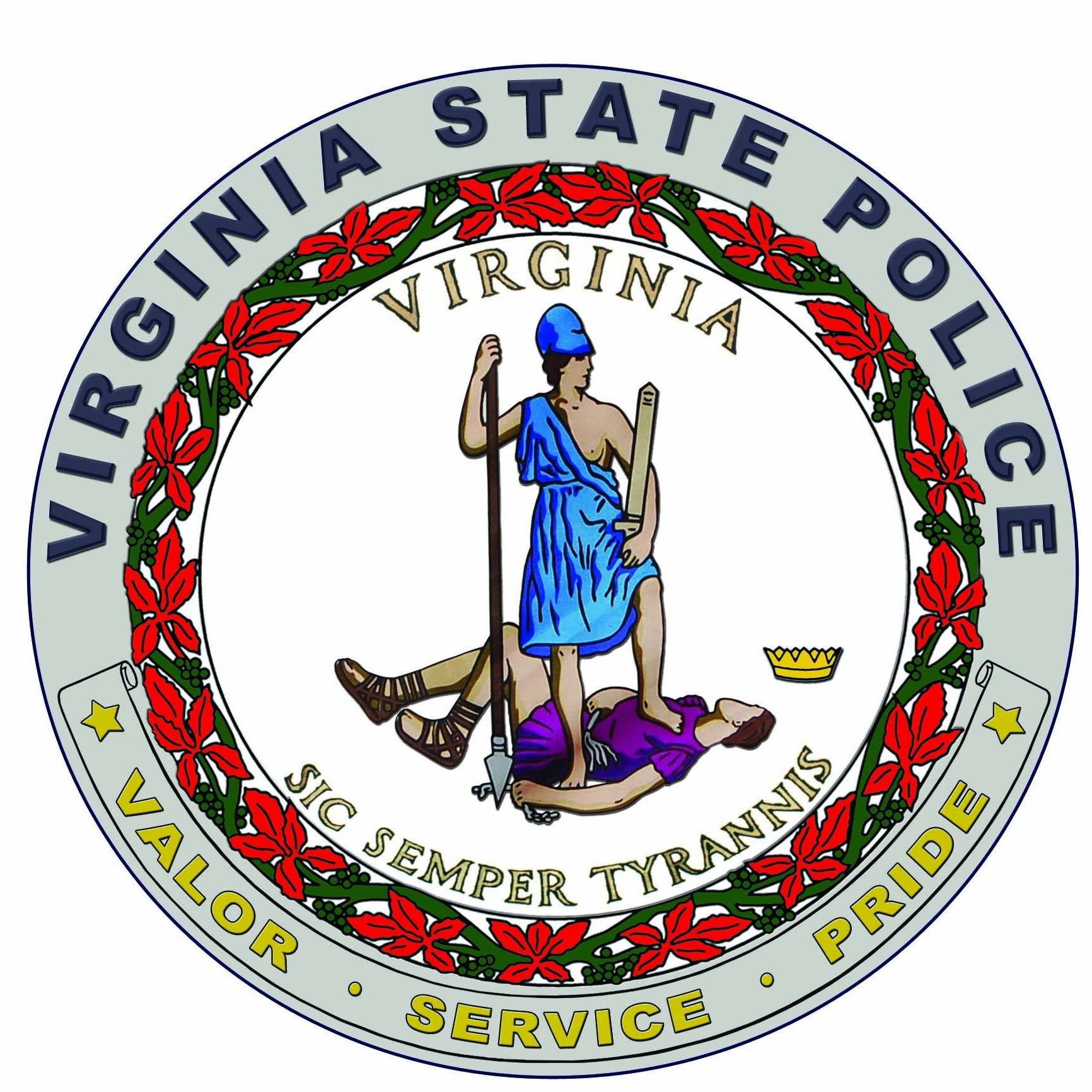 One person is dead following a crash in Giles County. According to a report from Virginia State Police, the crash happened in Pembroke, where the driver of a Chevy was traveling East on Route 460, and attempted a left turn onto Cascade Drive.
During the turn, the car struck a Ford F150 that was traveling in the opposite direction, causing the Ford to run off the road and overturn into a flooded creek. Three passengers were in the Ford; the driver was treated for minor injuries, one passenger received serious injuries, and another passenger, Shireen K. Henson, 71, succumbed to her injuries at a hospital days later. VSP says the driver of the Chevy was charged with reckless driving and the crash remains under investigation.
(Image: VSP)