Report: Elizabethton man found dead after falling into river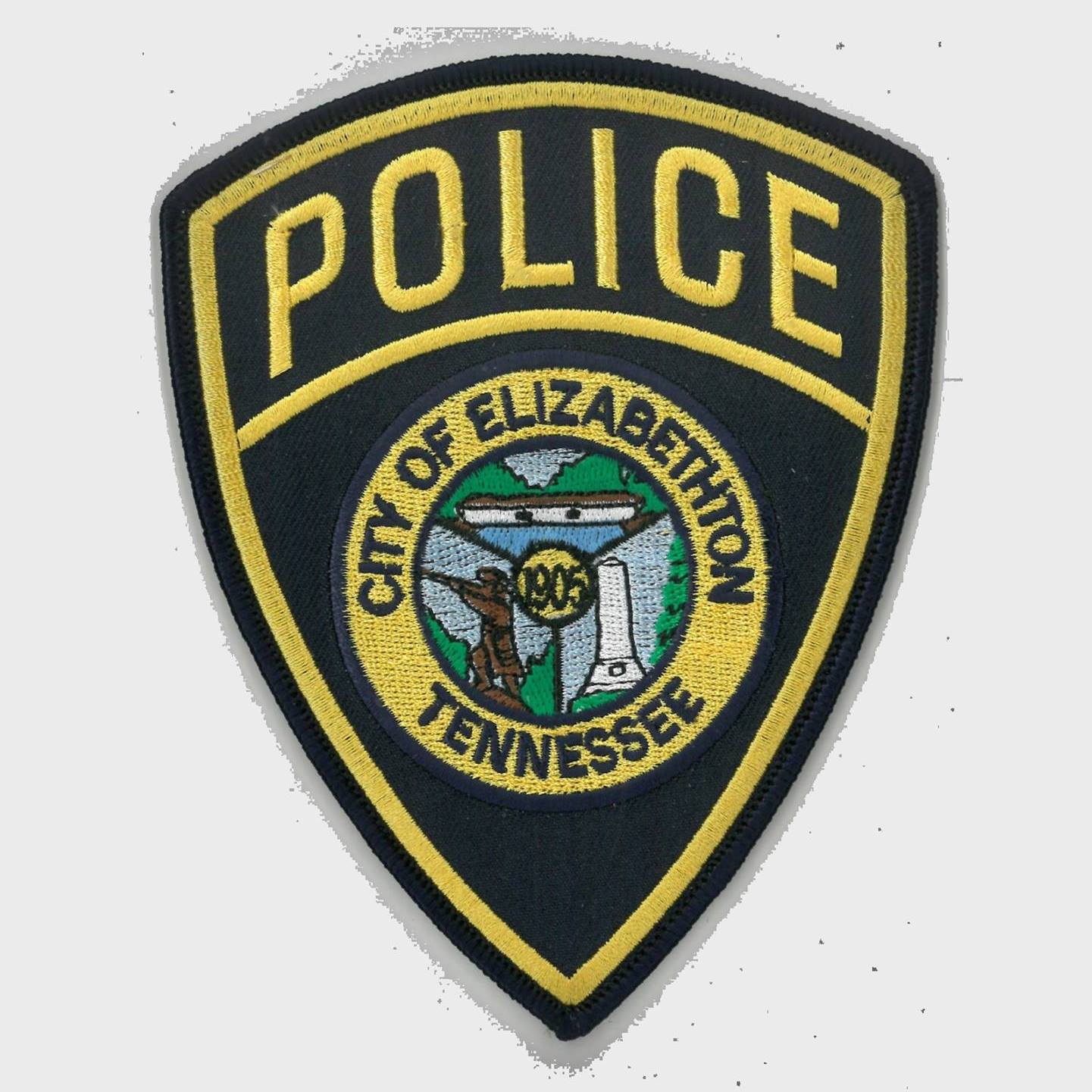 The body of an Elizabethton man was recovered from the Doe River on Thursday morning. According to a report from Elizabethton Police, deputies responded to the 200 block of Academy Street, where they found the body of Roger Markland, 63.
Investigators believe Markland fell down a steep wall into the river at the intersection of Academy Street and First Street sometime over Wednesday night. His body was sent for autopsy and the investigation is ongoing.
(Image: Elizabethton Police Dept.)