Report: Greeneville man arrested for public intoxication after telling store employees he saved them from being killed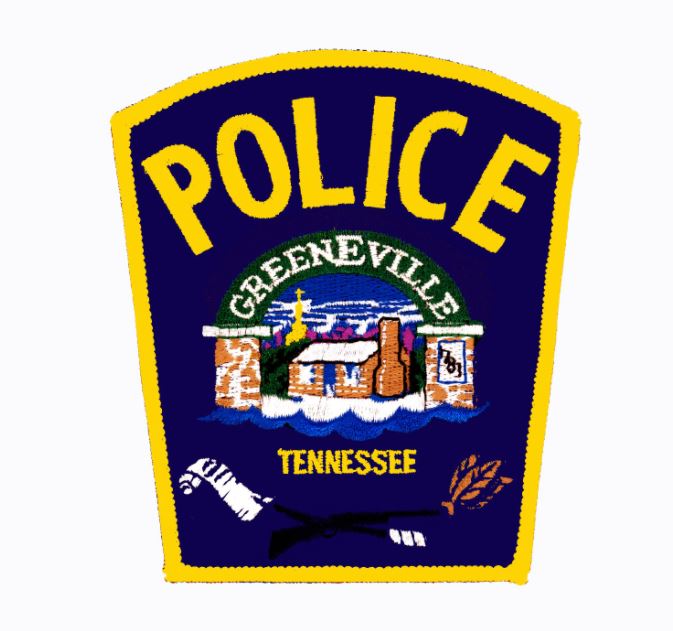 A man from Greeneville is in jail after he approached employees at a local business and frightened them with false information. Officers responded to the Hibbett Sports on Tusculum Blvd. after employees called about a suspicious male in the parking lot. A police report says Bryce Hill, 24, approached two women working at the business and asked for free clothes.
When the women told him no, he stated that there were people in the parking lot that were going to rob and kill them, and that he saved them. The women returned into the store and locked themselves in a back room until deputies arrived. Police spoke with Hill and believed him to be intoxicated, as he was talking incoherently. Upon search with intent to arrest, police found a baggie containing what they believe to be meth. Bryce Hill was arrested for possession and public intoxication.
(Image: GPD)