Report: Greeneville man chokes victim, locks her out of home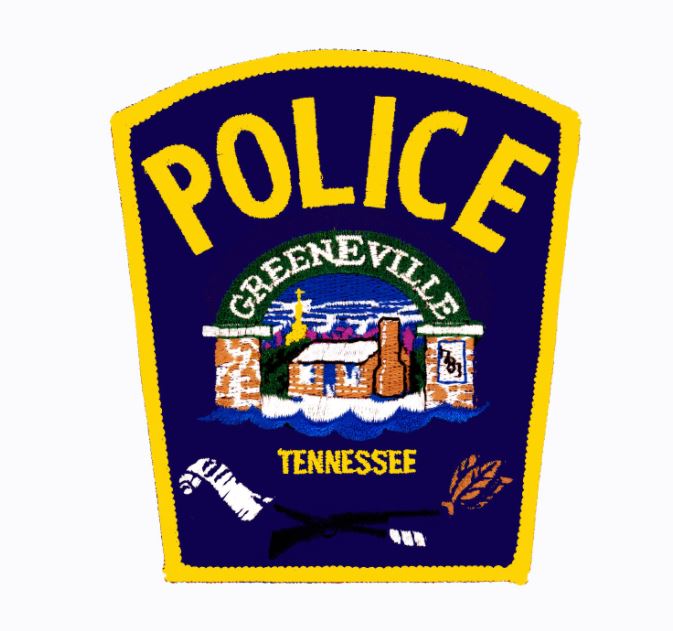 A Greeneville man is behind bars after assaulting a victim, then locking her out of a house. James Combs, 36, was arrested Monday night after Greeneville Police responded to calls of an assault on East Church Street.
The victim says she was choked by Combs, then locked outside of the residence for some time. A police report says Combs eventually let her back in, and the victim called police due to being in fear for her life. Photos were taken of the victim's neck for evidence and James Combs was arrested for aggravated domestic assault.
(Image: GPD)