Report: Greeneville man jailed after stealing items from job site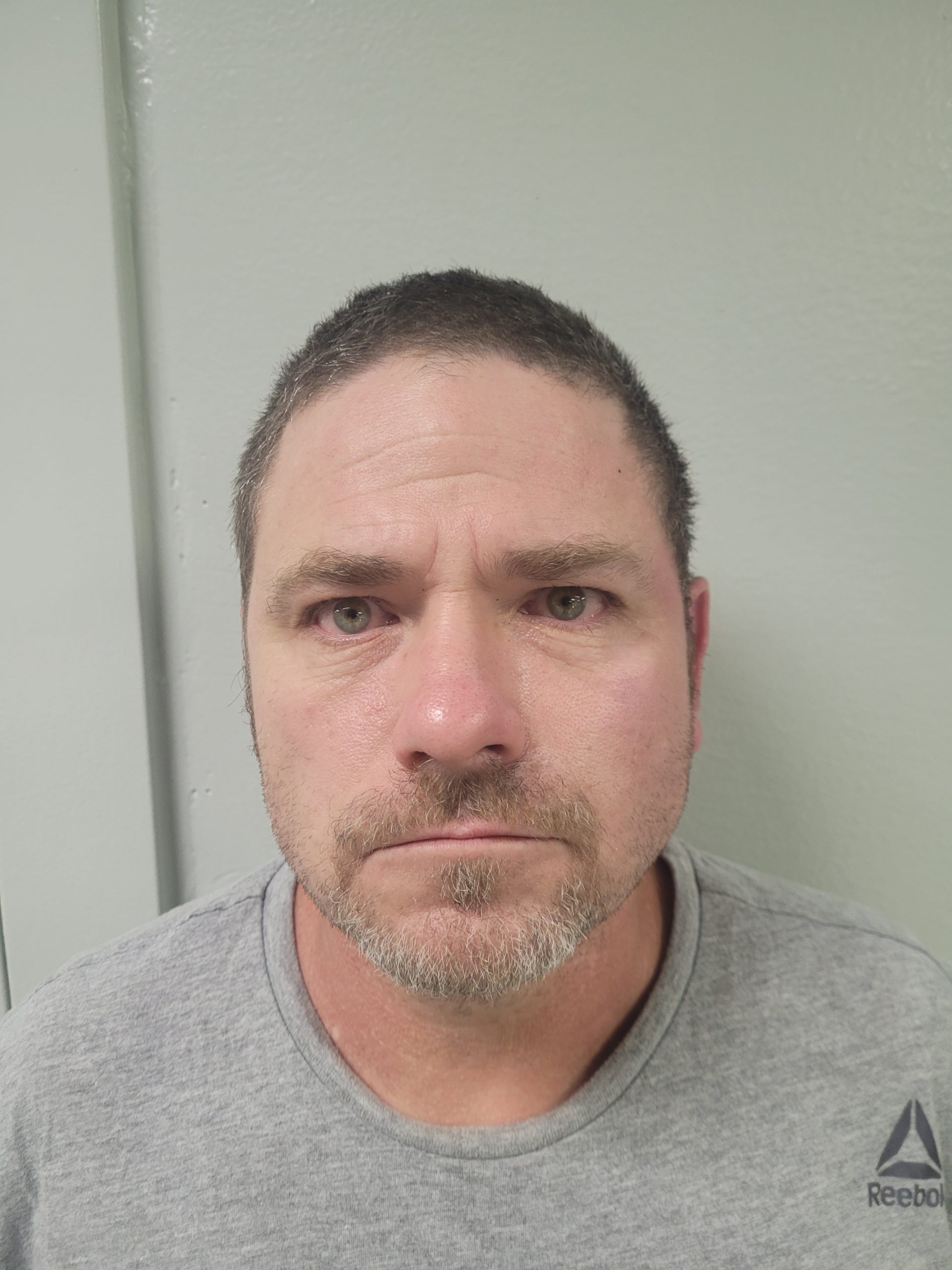 A Greeneville man was arrested on Thursday after he reportedly stole items from a job site in Fall Branch. According to a report from the Washington County Sheriff's Office, Jody Shuffler, 52, is charged with theft of property and two counts of reckless endangerment.
The theft happened on Dark Hollow Road in Fall Branch, where Shuffler allegedly took more than $1,000 in items. Witnesses attempted to confront Shuffler, when he drove off in an erratic manner. He was later located and arrested, and police say they found numerous catalytic converters and power tools in his vehicle. The investigation is ongoing.
(Image: WCSO)