Report: Greeneville woman hits sleeping victim with box fan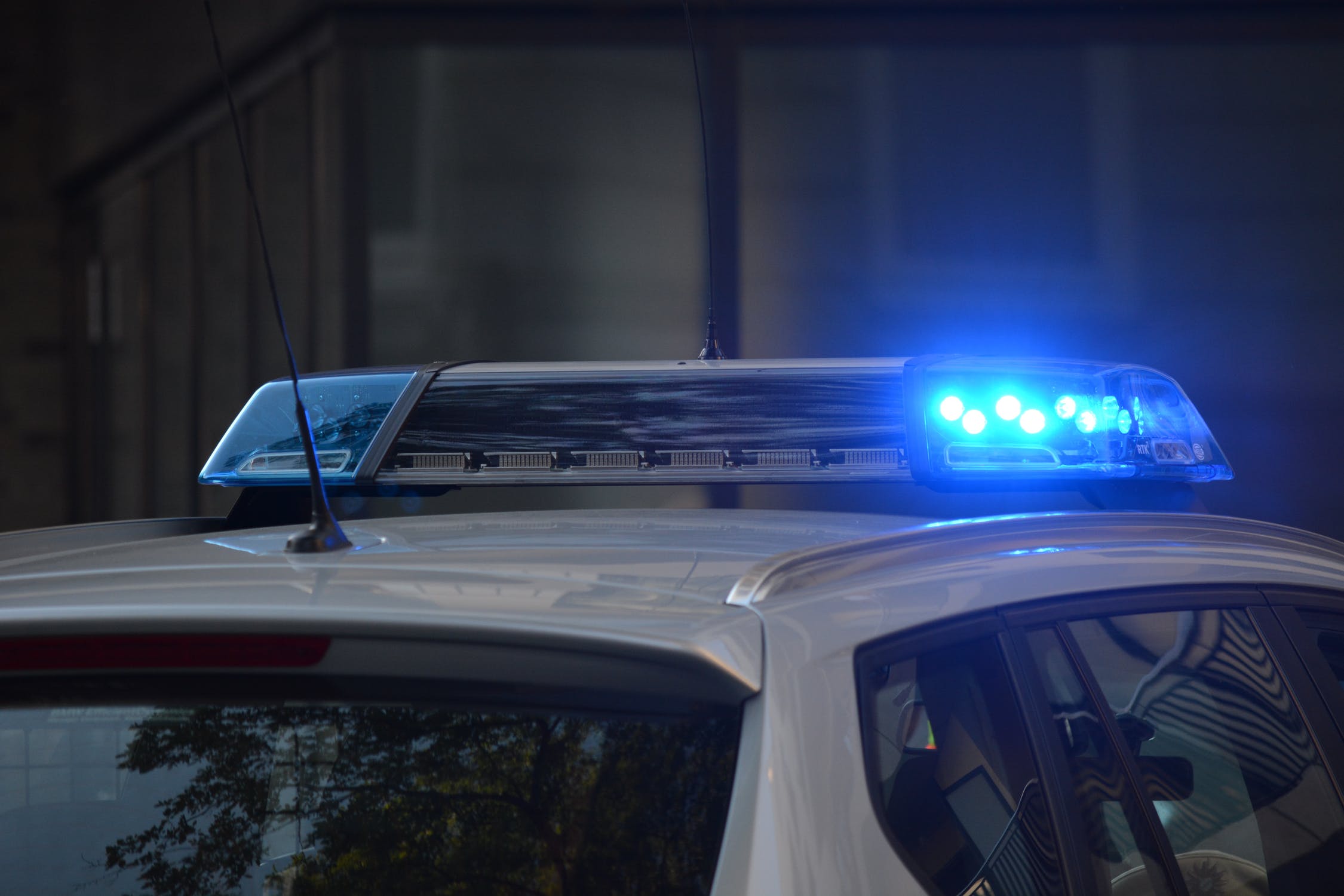 A Greeneville woman was arrested Monday night after she allegedly attacked a sleeping victim with a box fan. According to a report from Greeneville Police, deputies were dispatched to a residence on Lake Street at around 8:30 PM, where they found the suspect, Amanda Taylor walking down the middle of the road.
The report says Taylor admitted both her and the victim had been drinking and got into a verbal altercation. When deputies questioned the victim, he stated he was sleeping when Taylor hit him with a box fan and woke him up. She reportedly tried to hit him a second time, which he blocked. Amanda Taylor was arrested for domestic assault.
(Image: unsplash)