Report: Johnson City man jailed after recklessly firing gunshots near surrounding homes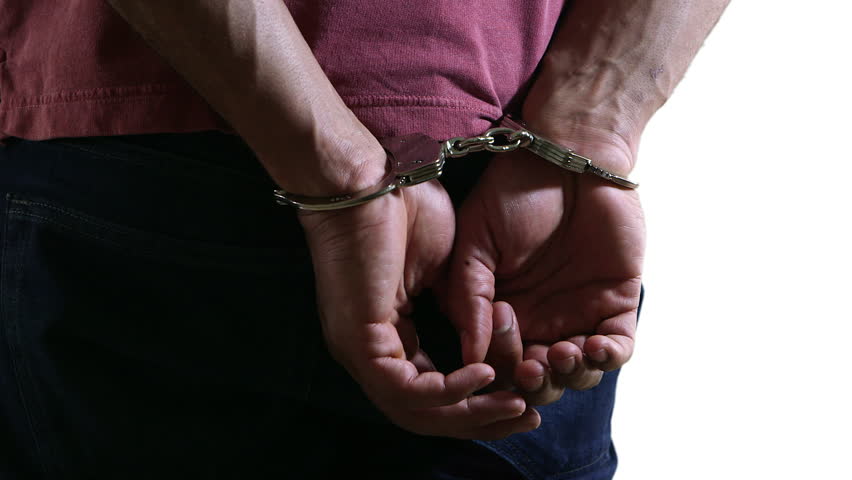 A Johnson City man was arrested Monday evening for reportedly firing a gun recklessly near surrounding homes. According to a report from Johnson City Police, Raymond Greene was jailed after deputies responded to his home on Sleepy Hollow Lane amid reports of gunshots.
Officers located the residence that the shots came from and placed Greene under arrest with one count of felony reckless endangerment, due to the proximity of the gunshots to nearby homes and being within the city limits. He was jailed on a $5,000 bond.
(Image: unsplash)