Report: Jonesborough man threatens victim with two knives at Waffle House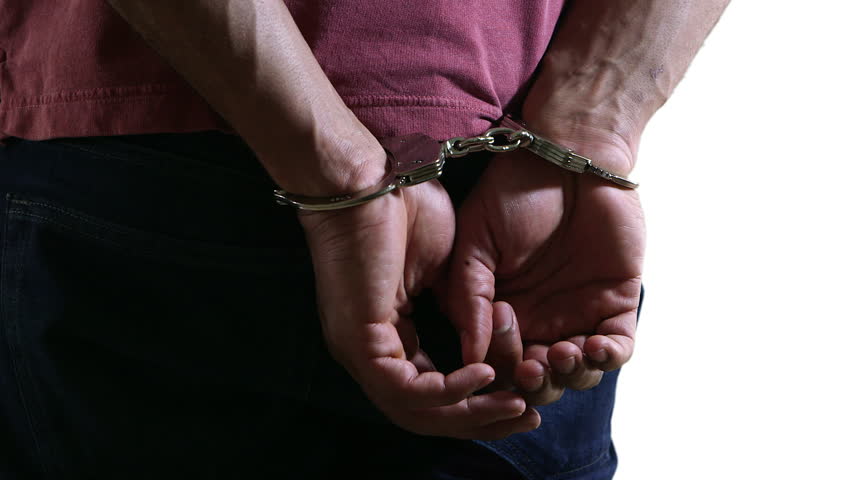 A Jonesborough man was arrested Tuesday morning after reportedly threatening someone with two knives while intoxicated. According to a report from Johnson City Police, officers were dispatched to the Waffle House on North State of Franklin Road at around 3:30 that morning.
A victim told police that the suspect, Jackie Dickens, 31, confronted him and threatened him with two knives. Officers placed Dickens under arrest for aggravated assault and public intoxication.
(Image: unsplash)