Report: Mother charged with child abuse after young boy repeatedly found alone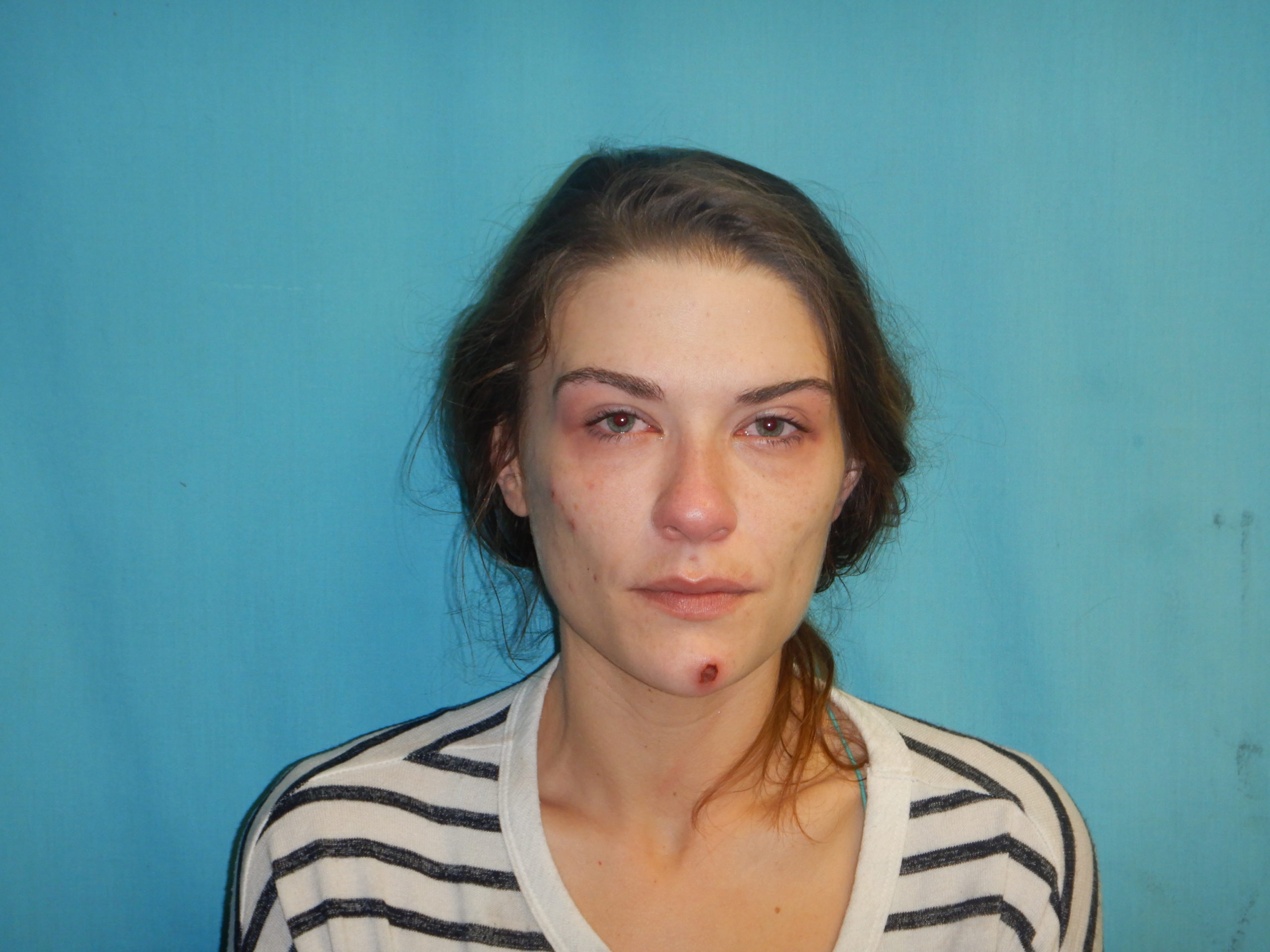 A Greeneville woman is behind bars for child abuse and neglect after police say they found her son by himself downtown. A report says police spotted the young boy at around noon on Monday on East Church Street while responding to an unrelated call. The boy was reportedly only wearing underwear and a robe when police made contact.
Upon arrival at the child's home, the report says deputies had to knock repeatedly and make several phone calls before the mother, Celina Roberts, 27, answered the door. Police say this is an ongoing issue where the child has repeatedly left the residence under Roberts' care. She was arrested for child abuse/neglect and an emergency referral was submitted to the Department of Child Services, and the child was placed into their custody until living arrangements can be made.
(Image: Greeneville Detention Center)