Report: Red Onion inmate violently strangled cellmate with pants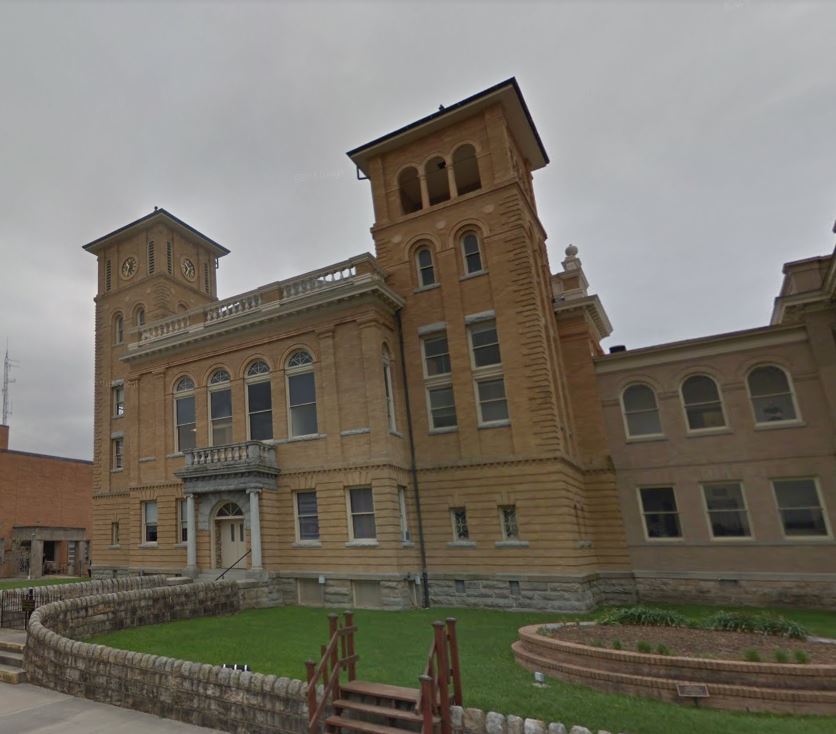 A 12-member jury in Wise County convicted a Red Onion State Prison inmate of killing his cellmate in May of 2018.
Special investigators with the Department of Corrections said William A. Saunders, 52, weaponized a pair of pants and violently strangled Donald Wayne Gary who died from asphyxia and suffered severe internal injuries.
Saunders was in Red Onion to serve multiple life sentences for robbery and murder. Another life sentence will likely be added to his record at sentencing in February.
(IMAGE: Wise County, Virginia Courthouse – GM)