Report: Rogersville man attempted to bring drugs into detention center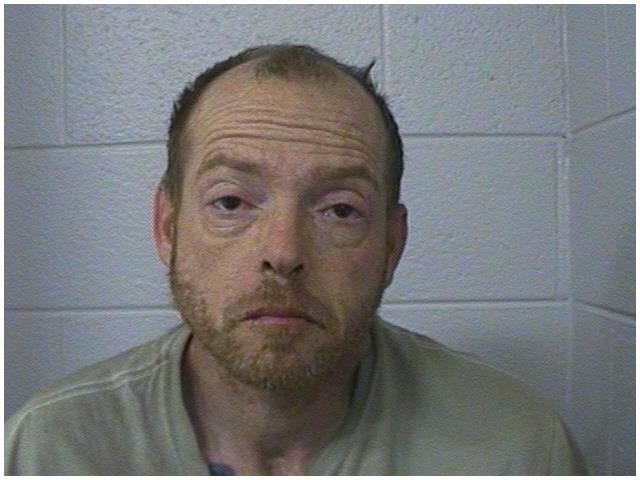 A Rogersville man now has felony charges after he attempted to bring meth into the Washington County Detention Center. According to a report from Sheriff Keith Sexton, Jeffery Clark, 42, was taken into custody for failure to appear on previous drug and theft charges.
Officers found meth in Clark's possession while booking him into the jail, and he's now charged with introduction of contraband. Jeffery Clark is being held without bond.
(Image: WCSO)