Report: Suspect in Lone Oak Road was shot after lying in wait for victims behind house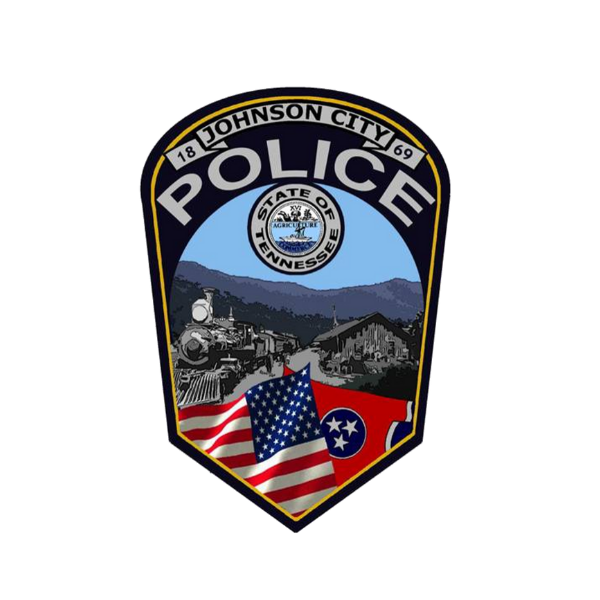 A report on a Johnson City shooting that happened Monday evening shows the case could be self-defense against a stalking suspect.
A preliminary report said a man was subduing Wayne Alvin Morris Sr. when police arrived and Morris had been shot several times.
Investigators determined that Morris laid in wait for the couple behind the home located on Lone Oak Road and he was armed.
At the time of his shooting, Morris was also wanted for kidnapping, aggravated assault, and violation of a protective order. He now faces additional charges.