Rescued bear from Smoky Mountains with broken femur recovering after surgery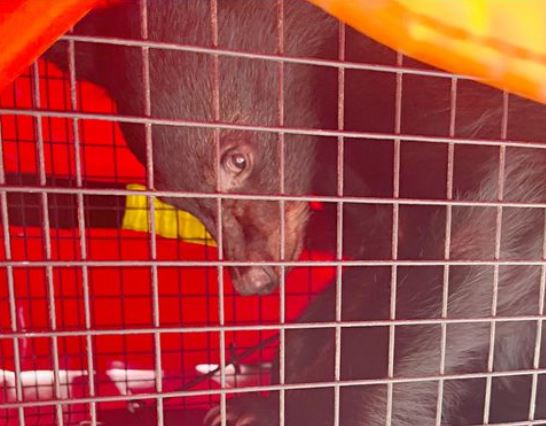 A malnourished 13-month-old bear rescued near Laurel Falls in the Great Smoky Mountains National Park has made it through surgery to repair a broken femur.
The animal nicknamed Lovey Bear by officials at Appalachian Bear Rescue has extensive treatment and rehab ahead due to being calcium deficient which has made his bones brittle.
The group based in Townsend is accepting donations to help the black bear and other creatures being cared for.
(IMAGE: Courtesy of Appalachian Bear Rescue / Official Facebook)