Reward doubled to find a killer in Kingsport murder case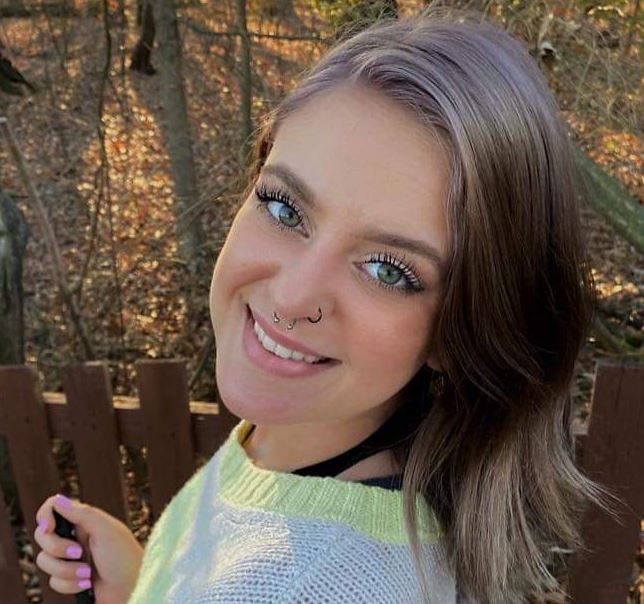 A reward to find the killer of a Church Hill woman has been doubled.
The family of 20-year-old Josephine Helmandollar has upped the reward to more than $10,000. Helmandollar and 22-year-old Charles Seaton were shot on Skyland Drive on Dec. 8th.
Helmandollar died from her injuries the next day while Seaton passed away more than a week later. The Kingsport Police Department continues to follow up on leads that can be submitted to investigators anonymously.
(IMAGE: Family contributed / Facebook / Digital public file)