Roan Mountain: 75th Annual Rhododendron Festival happening June 18-19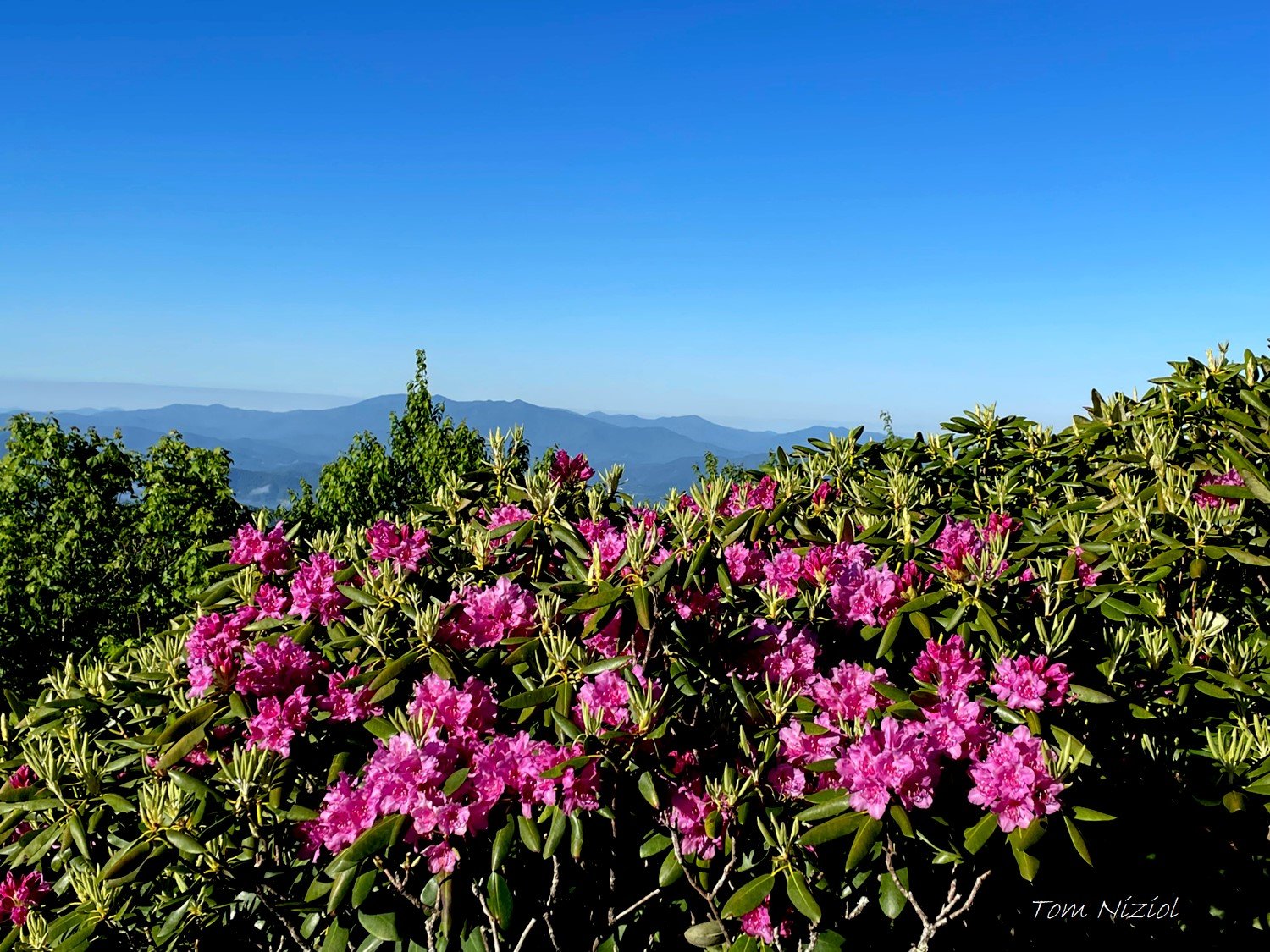 The 75th Annual Rhododendron Festival returns to Roan Mountain this weekend. Organizers say food trucks, craft vendors, and live music will happen all day on both Saturday and Sunday. The Roan Mountain Citizens Club has hosted this festival since 1947 to celebrate the blooming of the world's largest natural growing rhododendron garden.
This festival takes place at Roan Mountain State Park on both Saturday and Sunday from 10 to 5, and admission is free.
(Image: Tom Niziol, Roan Mtn. Citizens Club)