Robinette Company announces $10.3 million expansion, 70 new jobs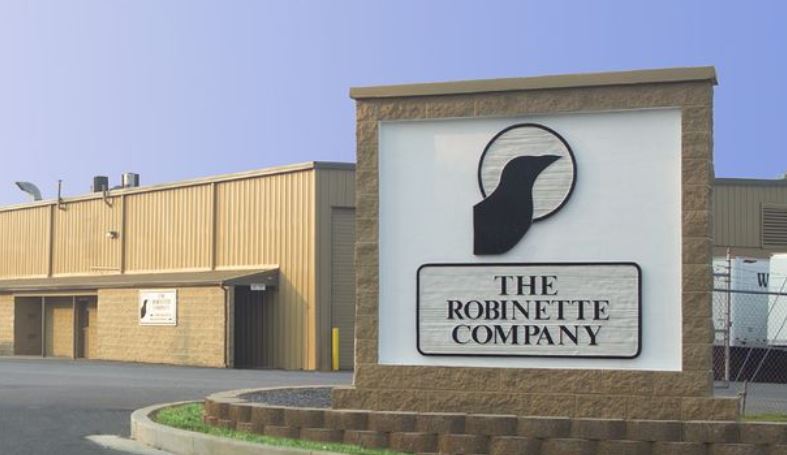 The Robinette Company announced a $10.3 million investment to construct a new 100,000-square-foot facility in Piney Flats.
The packaging manufacturer has been in business since 1987 and this will mark the fourth plant in Robinette's economic footprint.
The company says the new production facility will provide support for producing film-related products. The expansion also adds 70 new jobs to the Robinette payroll.
(IMAGE: Robinette Company / Official Facebook)