Rocky Fork State Park to open lottery to fill guest spots for firefly events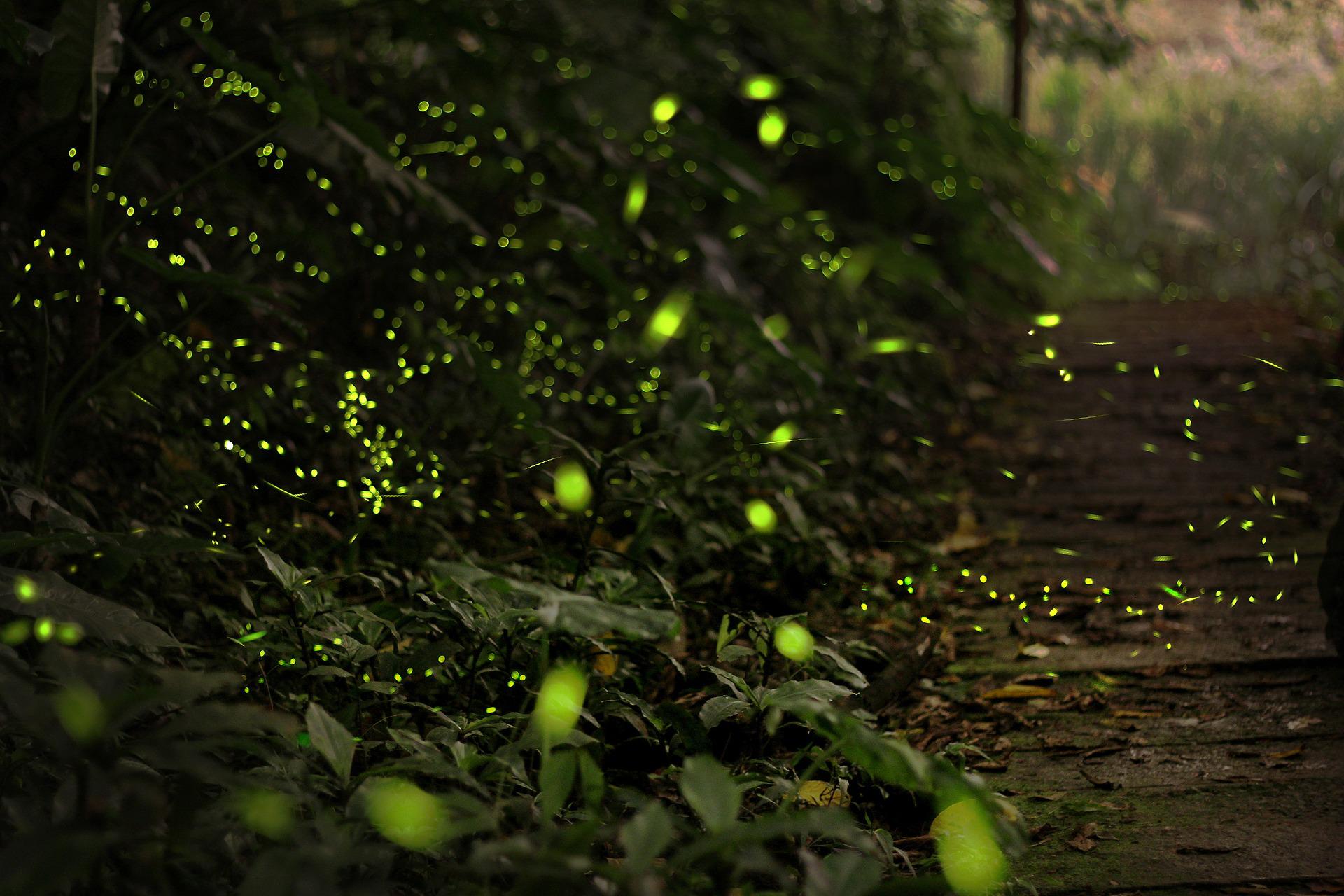 Officials at Lamar Alexander Rocky Fork State Park are now accepting entries for a lottery that will determine who gets one of 10 spots nightly to view blue ghost and synchronous fireflies.
Park Ranger Tim Pharis said the size of the property limits the number of guests who can attend the events that will take place May 27-29 and June 6-8.
Lottery entries are available online at the park's official website.
(IMAGE: Courtesy of Pixabay)