Rogersville woman arrested after three children sent to hospital for meth exposure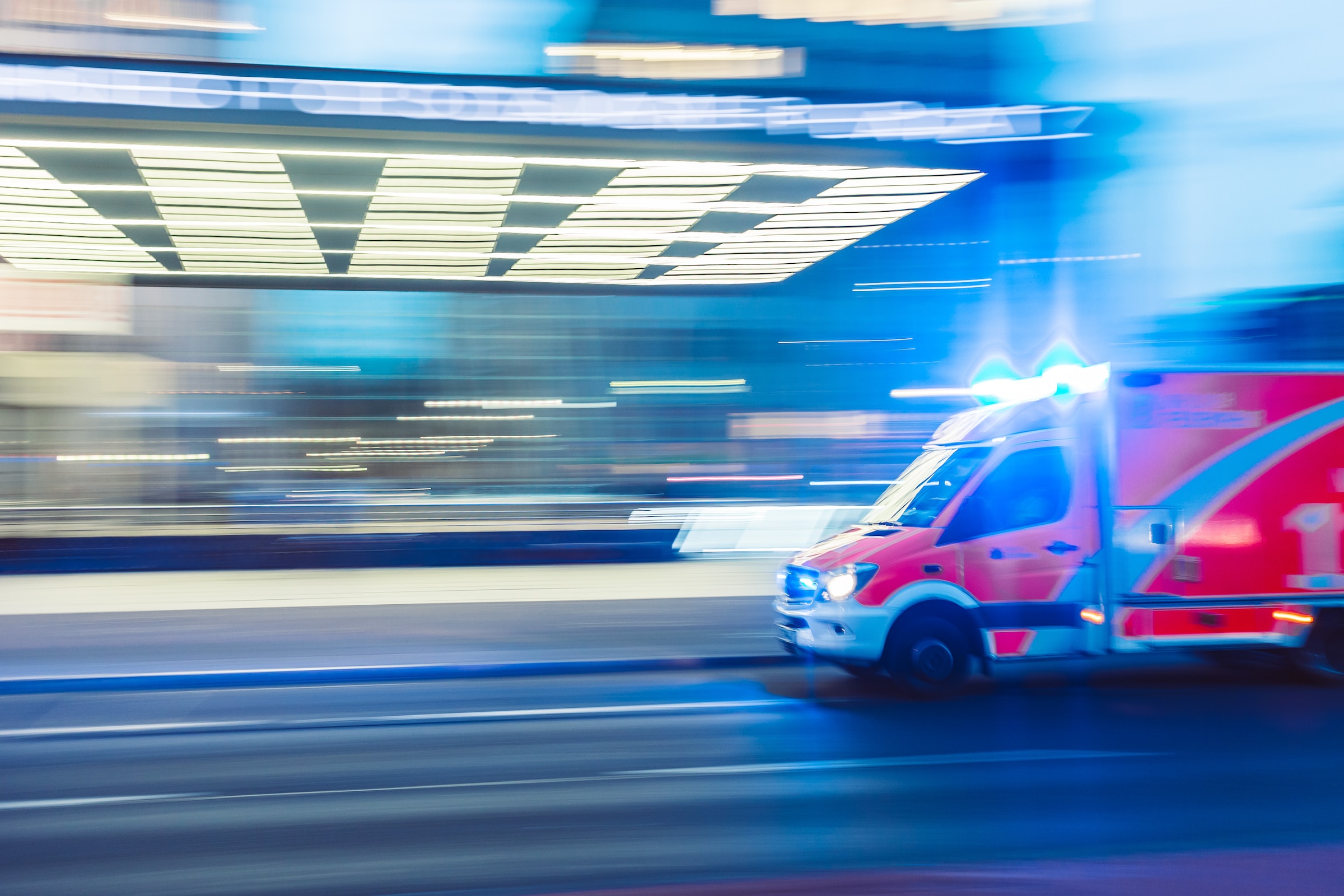 A 56-year-old Hawkins County woman is jailed without bond after police and child service investigators determined she exposed three children in her care to methamphetamine.
A report from Sessions Court said Katherine Alice Roberts of Rogersville was arrested after emergency room testing on the juveniles ages 4, 8, and 9 revealed the presence of meth. The criminal complaint said one of the children had a dangerous reaction to the drug and was taken to Johnson City for specialty care while another child was acting abnormally.
Roberts is charged with three counts of aggravated child abuse and will appear before a judge on Monday.
(IMAGE: Unsplash / Royalty Free)