Rogersville woman IDd as victim in pedestrian crash near Morristown hospital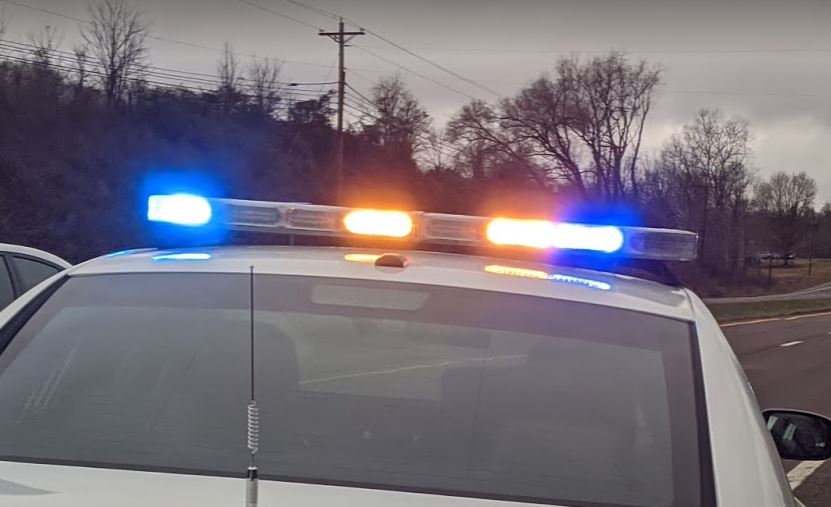 Morristown police identified a hospital worker as the pedestrian killed in a Monday morning collision at the intersection of North High and Watercrest streets.
The wreck occurred near Morristown-Hamblen Healthcare System as 41-year-old Elizabeth Block of Rogersville was killed while in the crosswalk.
The 73-year-old driver of the pickup that struck Block has not been charged but police said they are awaiting the results of a drug test administered to the driver.
(IMAGE: Bristol BC Archives)