Santa giving out treat bags in Greeneville on Christmas Eve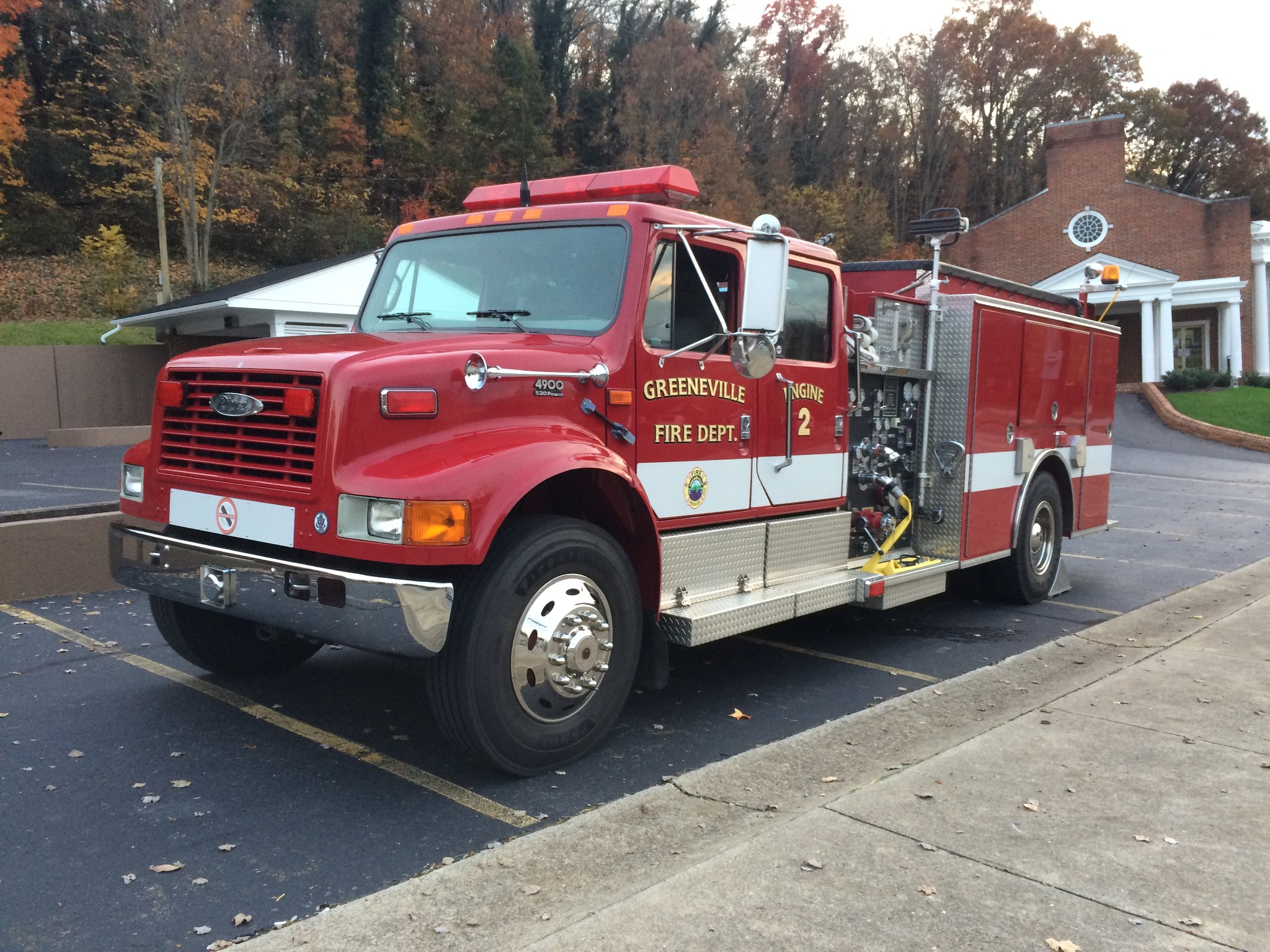 Santa Claus is coming to the Town of Greeneville on Christmas Eve to deliver treat bags with the Greeneville Fire Department. Organizers say there are numerous stops for Santa around Greeneville on Saturday morning.
Santa will ride in a firetruck, stopping at twelve locations to give out the treats with local firefighters beginning at 10 AM. Locations include area schools, apartment complexes, and street corners.
A full schedule of Santa's route in Greeneville Saturday, 12/24/22, morning below:
10:00 AM – Greeneville Housing Authority on Ross Boulevard
10:15AM – Twin Oaks Village Apartments on Arnold Road
10:25AM – Hidden Oaks Apartments on West Summer St.
10:35AM – Crestview Terrace Apartments on the 70 Truck Route
10:45AM – Greeneville Housing Authority on Price Lane
11:00AM – Kirk Drive, Wesley Avenue, and Floral Street
11:15AM – George Clem School
11:30AM – Highland School
11:40AM – Wesley Heights Park on Locust St.
11:50AM – Corner of Housely Avenue and Biddle Street
12:00PM – Heatherwood Apartments on Lafayette Street
12:10PM – Greeneville Terrace Apartments on Elk Street
(Image: Greeneville Professional Firefighters Association)