School officials inform Carter County law enforcement of child rape case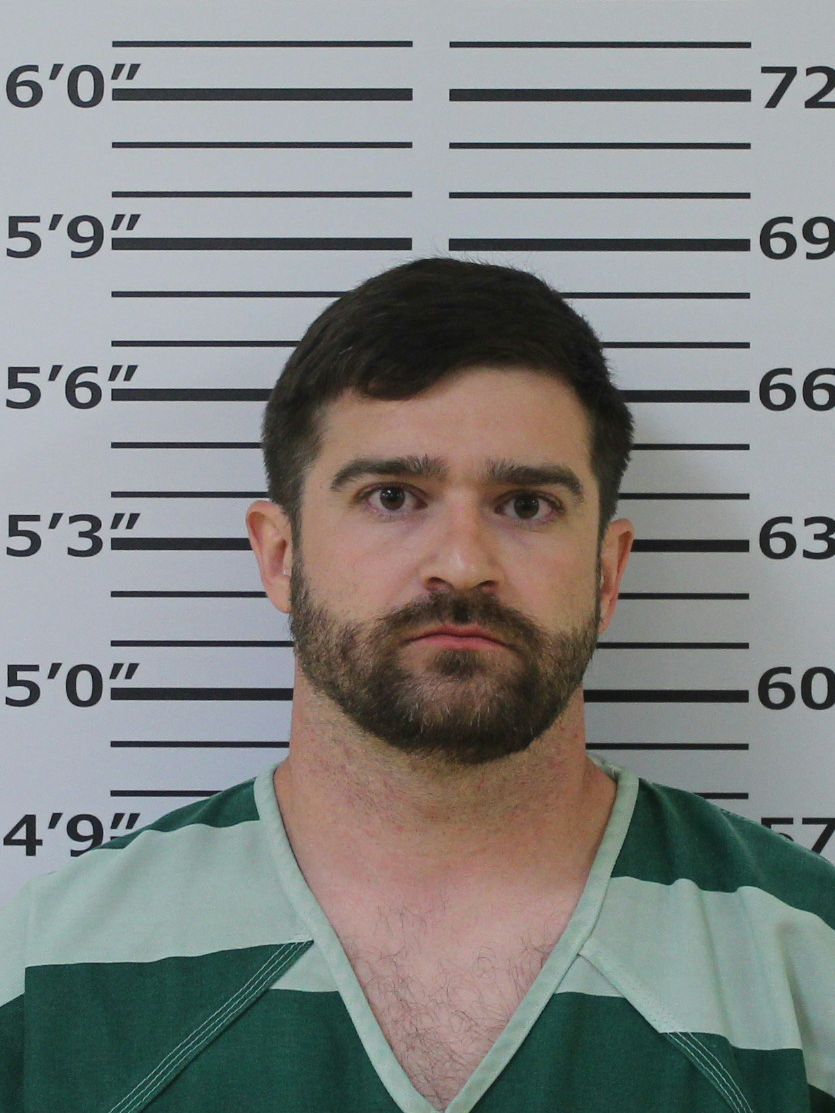 An arrest has been made after Carter County, Tennessee police were made aware of a child rape case by school system officials.
Benjamin Alexander Scott, 33, is facing a total of five felonies including two counts of rape and continuous sexual abuse of a child.
A report from Sheriff Dexter Lunceford's office said the case against Scott was presented before a grand jury who indicted him on the five charges. He was issued a $150,000 bond.
(MUGSHOT: CCSO TN)