Scott County lawmakers dissolve board of equalization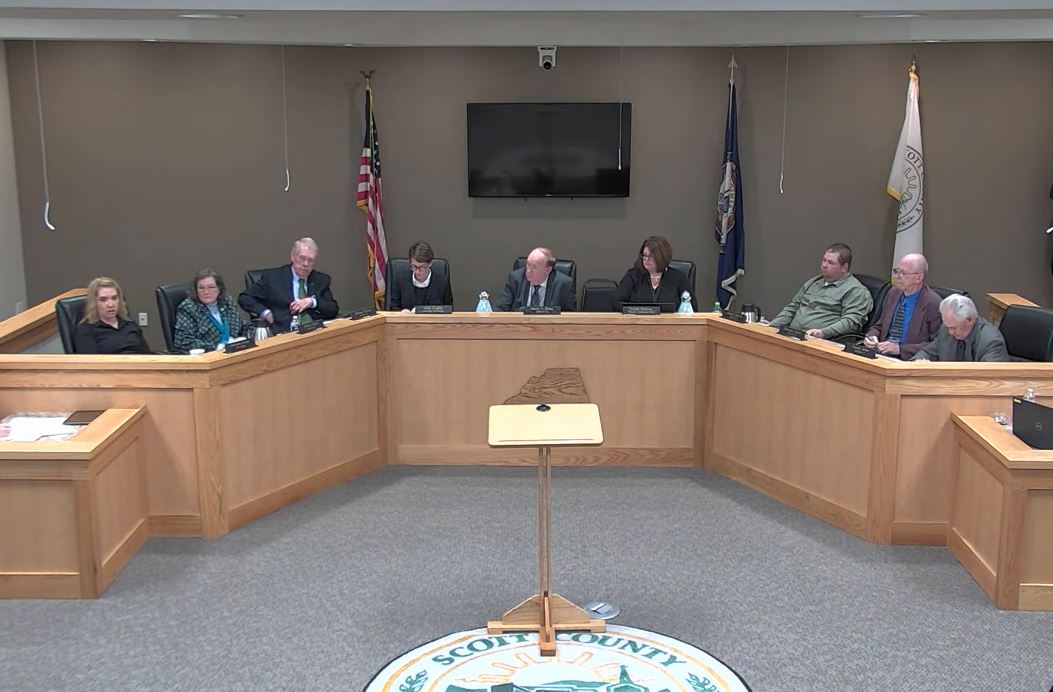 Chairman Danny Mann asked for then voting to eliminate Scott County's current board of equalization following several complaints of property taxes skyrocketing in some areas.
Members of the board of supervisors commented that some owners saw their tax bill increase by 100 percent or more and dozens were unable to get appointments to discuss getting adjustments.
Mann did not give a formal reason for disbanding the group but he did say the decision came with the endorsement of the Virginia Department of Taxation.
(IMAGE: Scott County BOS / YouTube capture / DPI)