SCSO: Kingsport woman packing large amount of drugs in car and at home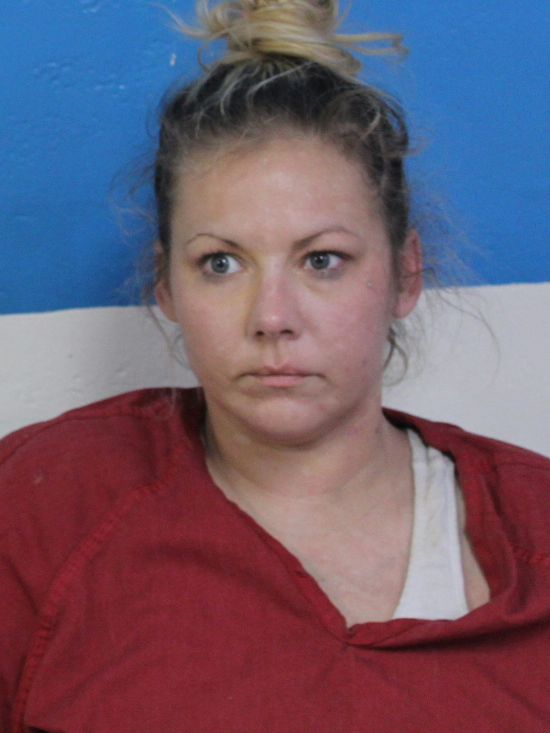 A Kingsport, Tennessee woman faces numerous drug charges after Sullivan County officers found a sizeable collection of illegal narcotics in a car she was riding in and at her home.
Sheriff Jeff Cassidy's office reported the arrest of Patricia Ann Phillips, 37, on Thursday following a traffic stop on South John B. Dennis Hwy.
The department received a search warrant and found quantities of crack cocaine, fentanyl, meth, heroin, mushrooms, marijuana, and pain killers along with a .22 caliber pistol.
(MUGSHOT: SCSO TN)