Seven agencies help Lebanon firefighters at apartment blaze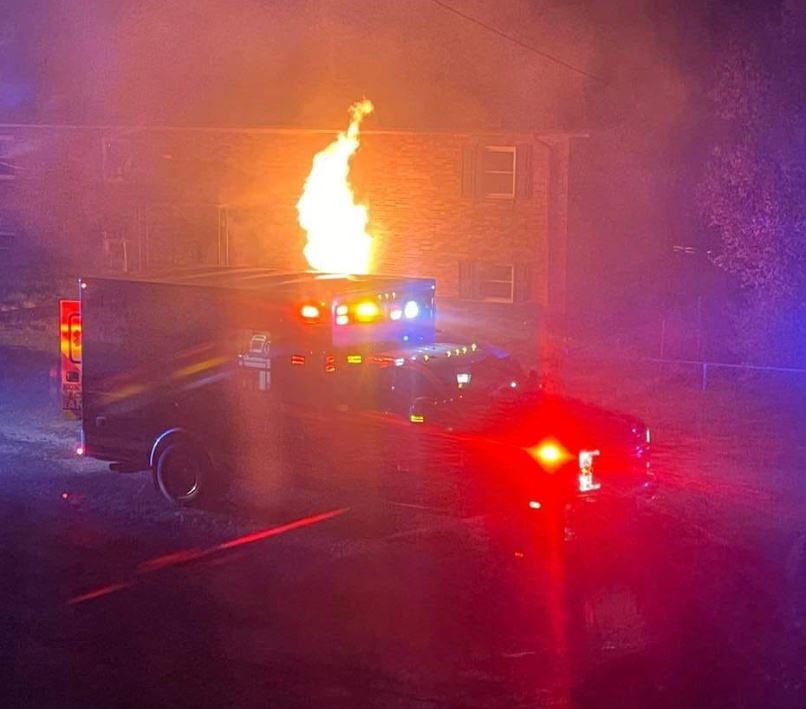 Two children were dropped from a window and into the arms of their father on the ground as a major blaze spread through a Lebanon, Virginia apartment complex Saturday.
Russell County officials said the parents who lived at the Gilbert Apartments on Flatwoods Drive were hospitalized. A total of six people were injured including a female victim who was flown to a burn unit in Winston-Salem for specialized care.
A total of seven departments rendered mutual aid to Lebanon firefighters.
(IMAGE: From Castlewood Fire & Rescue / Official Facebook)