Sheriff: Russell County child abuse suspects have more than 40 dogs on property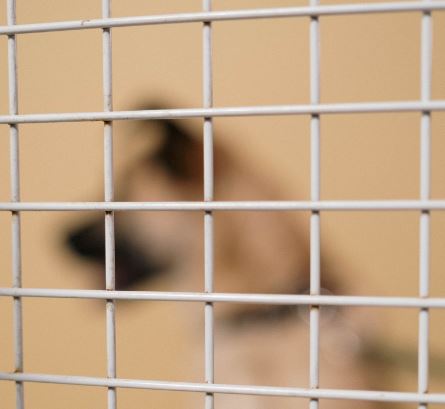 A Russell County, Virginia couple arrested this month for child abuse reportedly has a large collection of dogs on their property.
A report issued by Sheriff Steve Dye says more than 40 dogs were identified during a search of the property during their investigation of Rebecca Bremner, 32, and Michael Park, 45, of Castlewood.
The statement made no mention of the property being used for a potential puppy mill operation. One suspect reportedly told investigators that a family member was caring for the animals. Deputies have reportedly patched holes in holding fences and have recovered dogs that have left that area.
Bremner and Park both remain in jail while their child is in the custody of state services.
(PHOTO: Courtesy of Pexels)