Sheriff says Glade Spring man who abducted and raped victim on the loose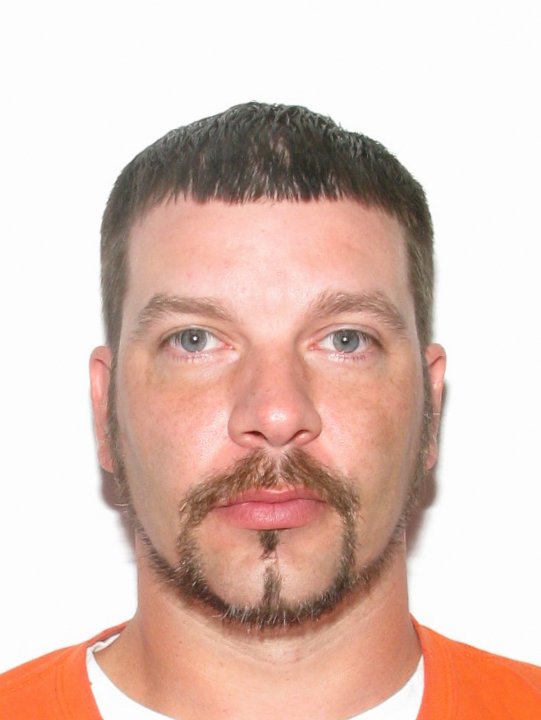 An abduction in Washington County, Virginia has led to three charges being levied against a Glade Spring man.
Houston Everett Norris, 37, was accused by the victim who was reported missing at one point of holding them against their will and then raping them, according to a report from Sheriff Blake Andis.
Norris is still at large and is currently being sought by U.S. Marshals. He also faces a charge of malicious wounding.
(MUGSHOT: Washington County, Virginia Sheriff's Office)