Sheriff's Office announces discovery of body in town of Damascus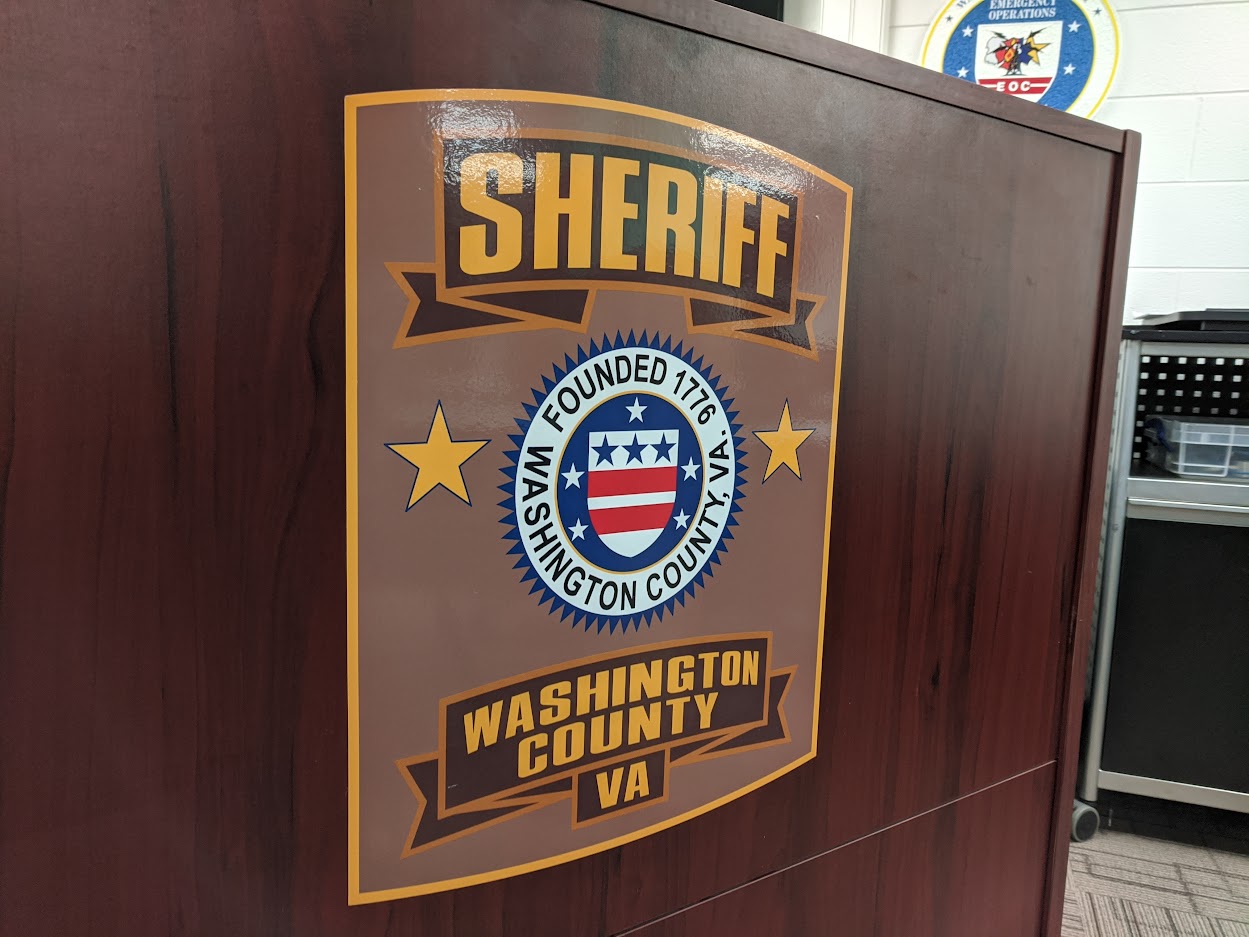 A body was recovered Wednesday in the town limits of Damascus.
Washington County, Sheriff Blake Andis' report did not have a specific location but eyewitness reports saw a coroner's van and other law enforcement personnel in the vicinity of Douglas Drive and Orchard Hill Road Wednesday afternoon.
A missing person report was issued by the Damascus Police Department earlier this year concerning the disappearance of Michelle "Shelly" Lynn Trivett, 48. That statement said Trivett was last seen Oct. 21 near Riverside Apartments. There was no indication by officers Wednesday if the discovery was related to the Trivett case.
The investigation is ongoing and the body is being sent to Roanoke for an autopsy.
(IMAGE: J. Olsen / Bristol Broadcasting News Archive)