Sheriff's office identifies victim found at Observation Knob Park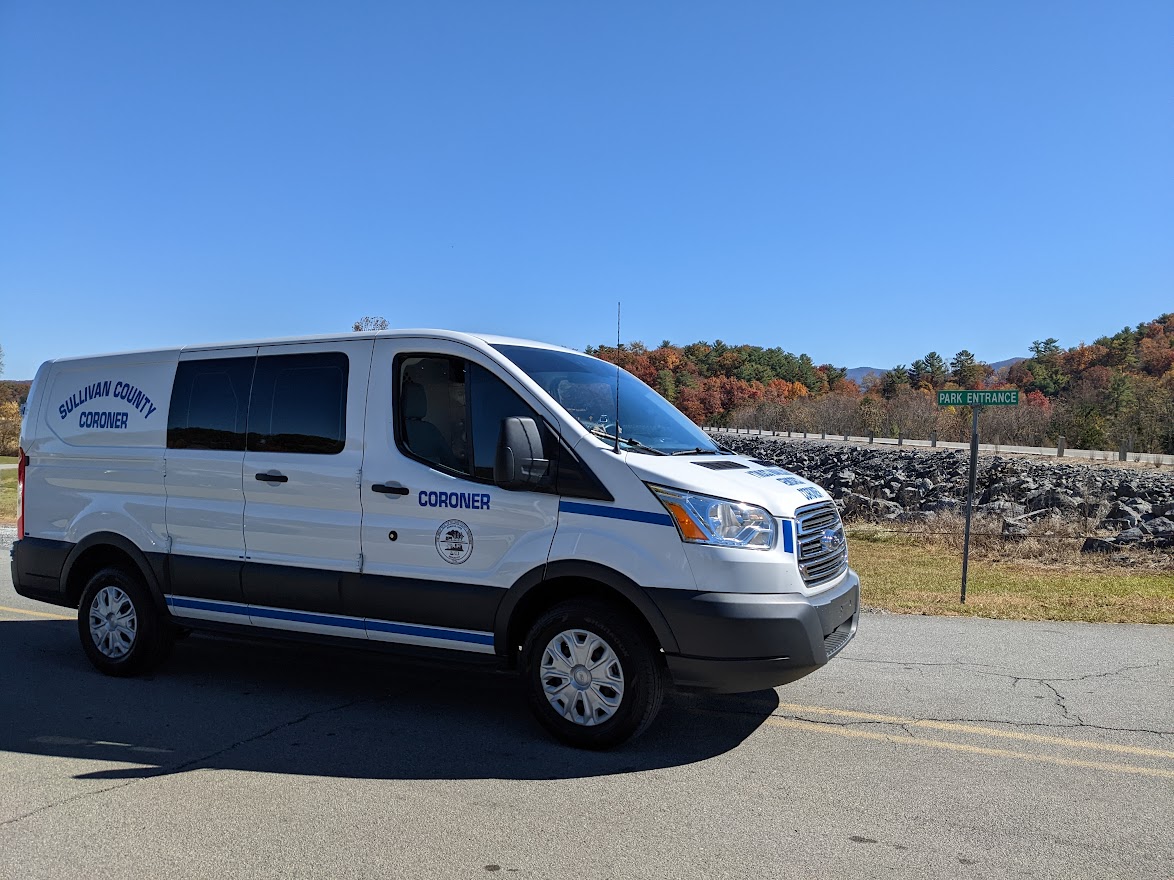 A homicide victim whose remains were discovered early Thursday at Bristol, Tennessee's Observation Knob Park has been identified.
A report from Sullivan County Sheriff Jeff Cassidy says the victim was Brian L. Morrison, 45, of Kingsport.
Two people have been charged in the case including Wanda Marie Ward who is lodged in the Sullivan County Jail on one count of second-degree murder, tampering with evidence, and sale and delivery of schedule I drugs. James Edward Duncan III is charged as being an accessory.
(A Sullivan County, Tennessee, coroner's van drives out of Observation Knob Park on Thursday afternoon following the discovery of human remains near the facility's boat ramp. The victim was identified Monday as Brian Morrison, 45, of Kingsport. / J. Olsen – Bristol Broadcasting Co News)