Sheriff's Office: Pedestrian struck and killed by Bristol train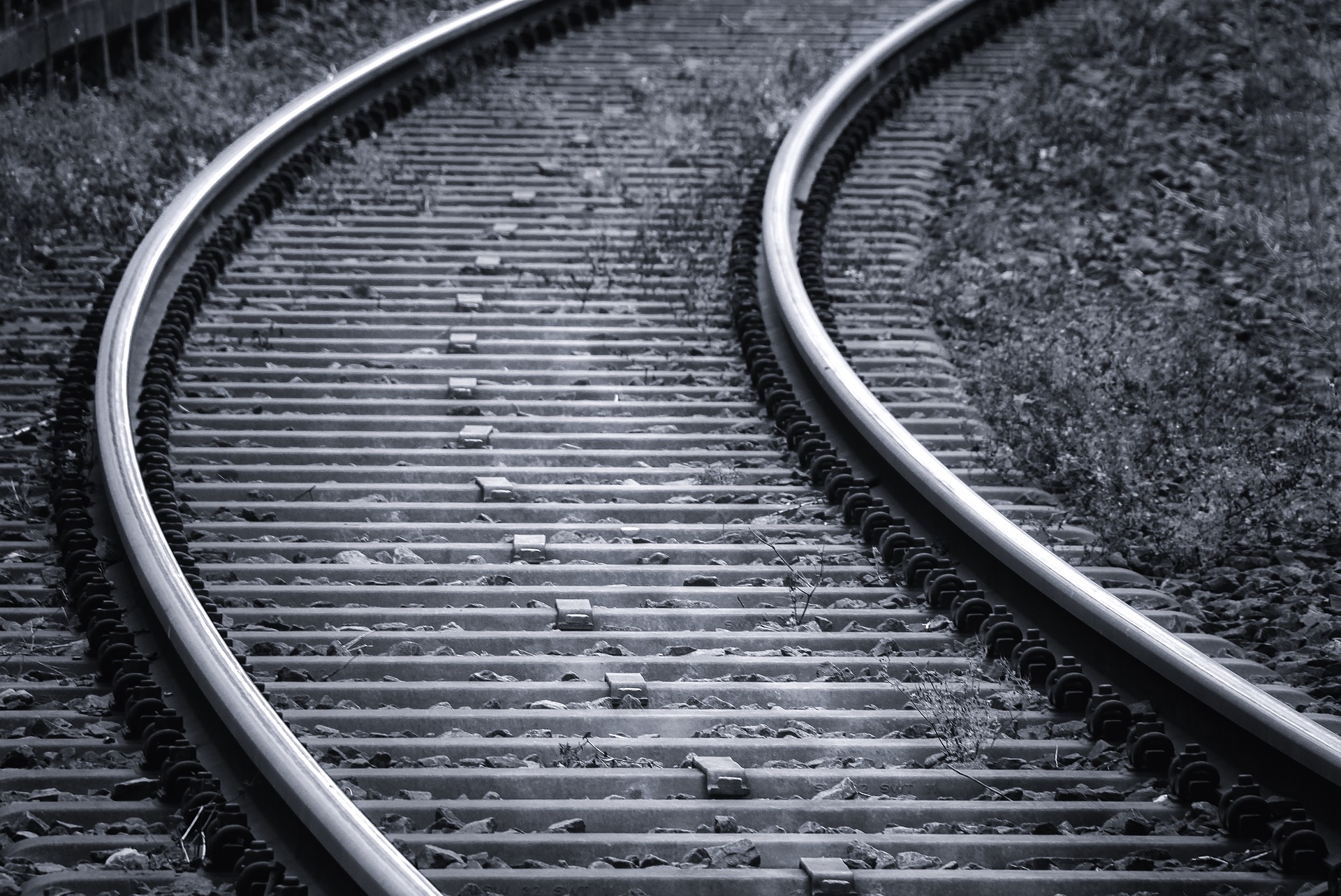 The Sullivan County Sheriff's Office released initial details of a death investigation in Bristol, Tennessee.
The report said an individual was struck and killed by a train in the vicinity of Vance Tank Road and Broyles Lane Wednesday afternoon.
The identity of the person was not released in the report and further review of the incident is taking place.
(IMAGE: Courtesy of Pixabay)