Shooting in Pound, Virginia leaves one injured, another behind bars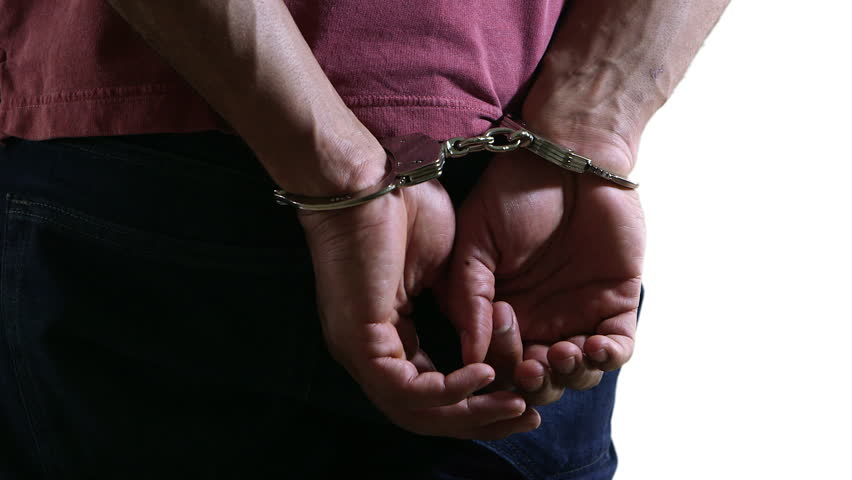 A shooting on the Fourth of July in Pound, Virginia has left one man with injuries and another in jail. According to the Wise County Sheriff's Office, deputies responded to the shooting Monday at around 7:15 PM on Tompkins Road.
A report says the victim was driven to a nearby hospital, where he was treated for a non-life-threatening gunshot wound to the back of the leg. An investigation revealed the suspect to be Morgan Tompkins, 42, who reportedly fired multiple rounds at the victim during an altercation. Tompkins was arrested and charged with aggravated malicious wounding.
(Image: unsplash)