Shops in Abingdon, Damascus served with search warrants connected to narcotic, money laundering investigation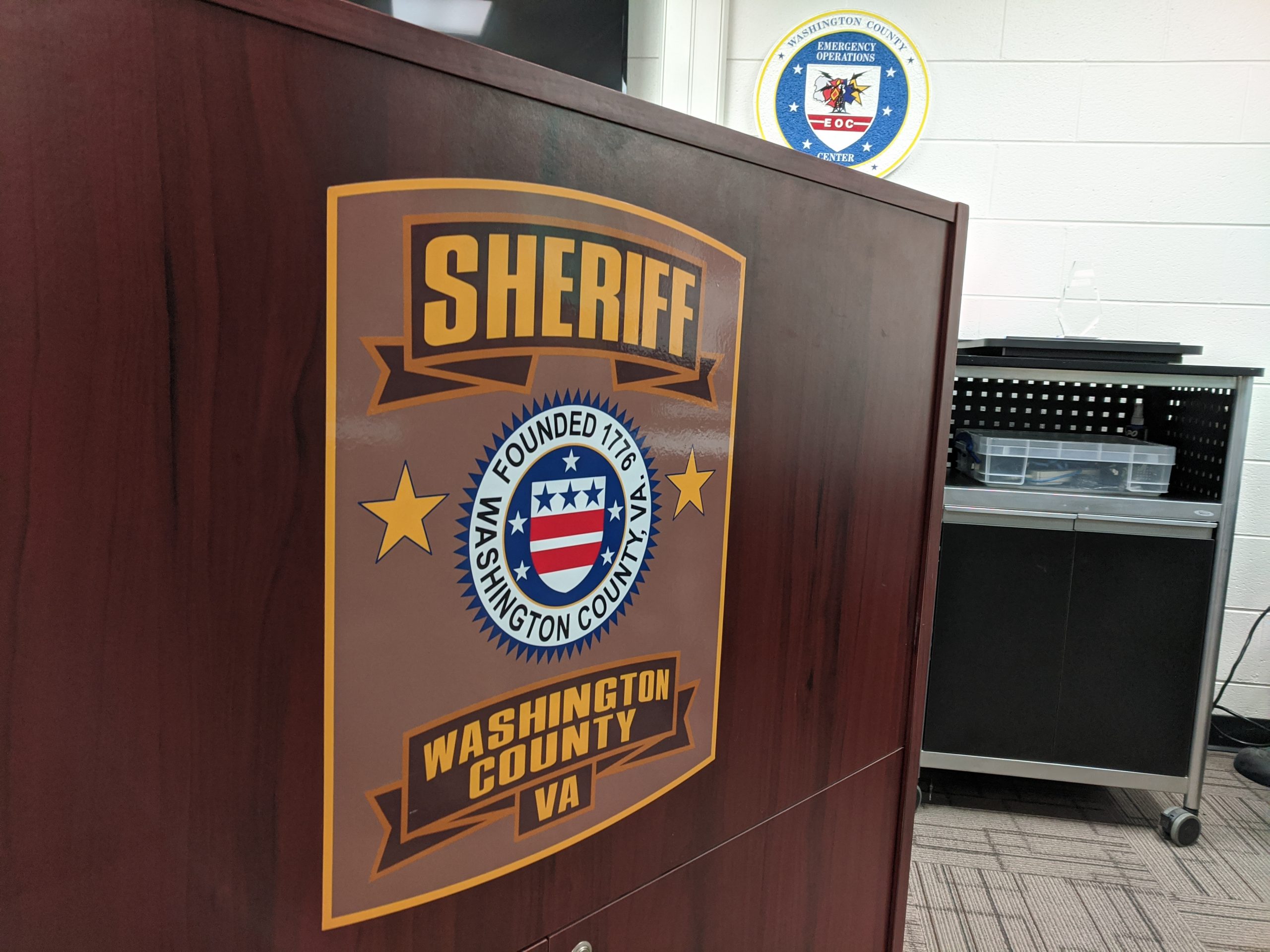 Several local, state, and federal agencies have launched an investigation into a possible narcotics ring and money laundering throughout Southwest Virginia at select retail stores.
The report from Sheriff Blake Andis of Washington County says the scope of the case stretches from the state's end at Lee County all the way into the New River Valley. Judges issued 24 search warrants for nine businesses–all were visited by police, DEA agents, and US Postal investigators gathering evidence.
The businesses listed by Andis in the report included: The Zarati Shop locations in Abingdon and Damascus, Grounded LLC and The Good Vibes Shop both located in Abingdon. No arrests were made and Andis says the case remains active.
(IMAGE: Bristol Broadcasting Co News Archives)