Skeletal remains recovered by police in Mohawk area of Greene County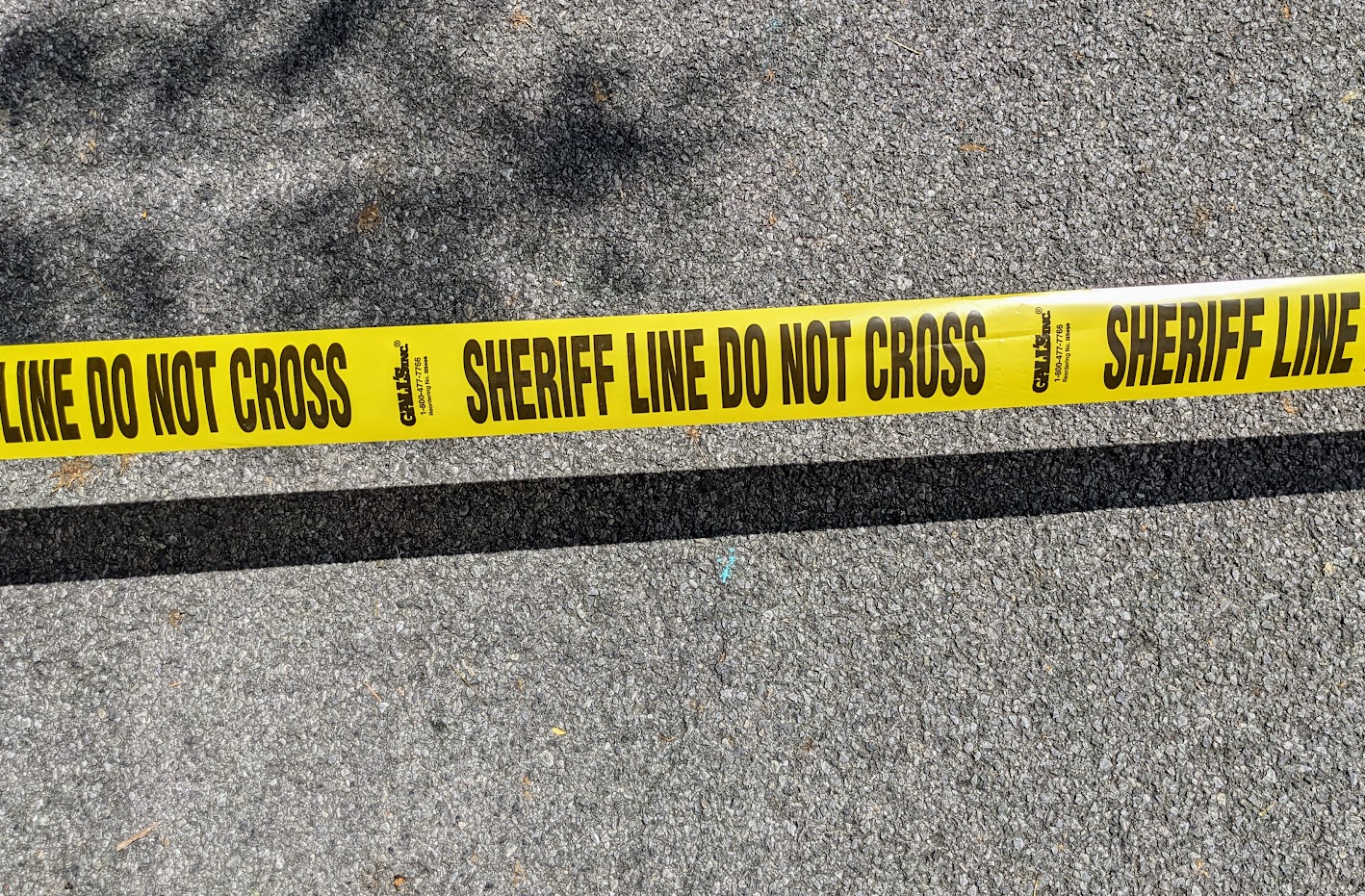 An investigation has been launched after a hunter's discovery of a human skull in Greene County.
Sheriff Wesley Holt met with the hunter Tuesday morning off of Idell Road in the Mohawk area for the initial look. A K9 was brought to the property where more skeletal remains were found.
The sheriff said the remains had been there for a while and he hopes a proper identification by the ETSU Jenkins Forensics Center will bring closure to someone's family.
(Original IMAGE from J. Olsen, Bristol Broadcasting Co NEWS)