Social media threat puts Galax City Schools under shelter-in-place; police investigating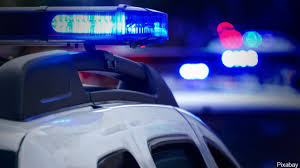 The Galax Police Department said on Wednesday afternoon that Galax City Schools were under a shelter in place following a social media threat, which is under investigation. No details on specific threats made or schools affected has been given by police.
According to a post by Galax Police, additional officers were placed at city schools for the remainder of the day on Wednesday. Updates will be provided as they become available.
(Image: unsplash)