Solved: Sullivan County Sheriff reports conclusion to 1984 cold case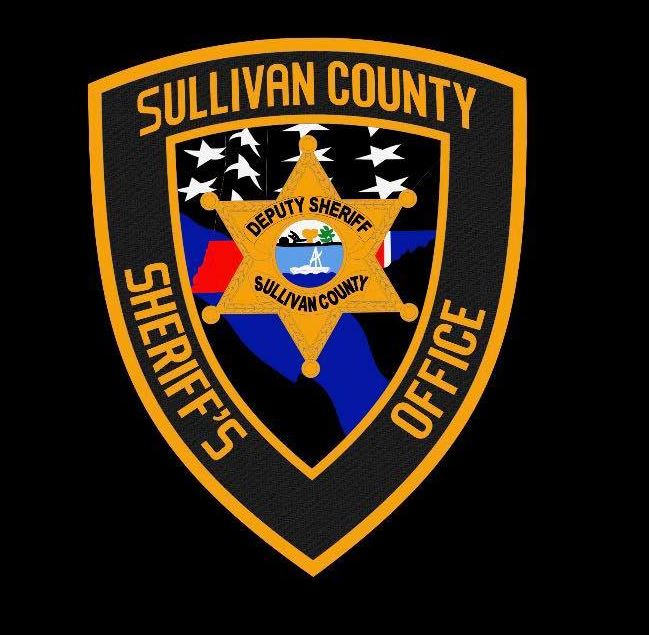 Sullivan County investigators have closed a 1984 cold case after a reliable informant revealed details of a murder in Blountville.
Sheriff Jeff Cassidy said detailed testimony aligned with the informant's story of Johnny Barb admitting before his death his part in the killing of Floyd "Otis" Turner.
Turner was found in a parked vehicle on Route 126 underneath the Interstate 81 bridge slumped over. Cassidy said those facts that came to light would have led to a grand jury indictment for Barb.
Here is the original release from Cassidy's office issued Thursday afternoon:
On July 10, 1984, a Sullivan County deputy observed a vehicle parked on the shoulder of State
Route 126 in Blountville, under the Interstate 81 bridge. The window of the vehicle was down
and the driver's door was open. The deputy turned around and went back to check on the
driver. Upon approaching the vehicle, the deputy observed the lone occupant, identified as Floyd
"Otis" Turner, slumped over, and deceased inside of the vehicle.
For 38 years, the investigation into the details surrounding Otis Turner's death has been
ongoing. Numerous interviews have been conducted regarding the case, and multiple agencies
have assisted Sullivan County detectives with the investigation.
Recently, a detective with the Sullivan County Sheriff's Office spoke to a reliable informant, who,
upon finding out that the suspect, Johnny Barb, was deceased, revealed that Barb had disclosed
specific details regarding the case and that he had killed a man.
Recently, the Sullivan County Grand Jury heard detailed testimony from the detective in this case
and saw a timeline of events from the date of the crime until the present. The Grand Jury found
that the evidence clearly determined that Johnny Barb committed the murder, and a true bill
would have been returned if Barb were still alive.
Sheriff Jeff Cassidy said, "I am extremely pleased with the investigators throughout the years that
have relentlessly pursued justice in this cold case. Mr. Floyd's family is finally able to get some
type of closure in this case. We are actively looking into other cold cases in Sullivan County and
will continue to do so to ensure families and the victims of crime are not forgotten."
(IMAGE: Courtesy of SCSO TN)