Southwest Virginia man charged in strangulation death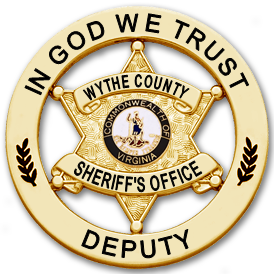 A Wythe County man is being held without bond after his wife was found dead inside their Fort Chiswell home.
Officers were called to the scene just before 4 a.m. Thursday morning and found the body of a woman inside the Lots Gap Road home.
Following an interview, her husband Charles Lee Spain, Jr., was charged with strangulation and assault on a family member. The sheriff said more charges could be placed against Spain following the results of the woman's autopsy.
(GRAPHIC: Wythe Co SO / Official Facebook)