Southwest Virginia teenager killed following alcohol-related crash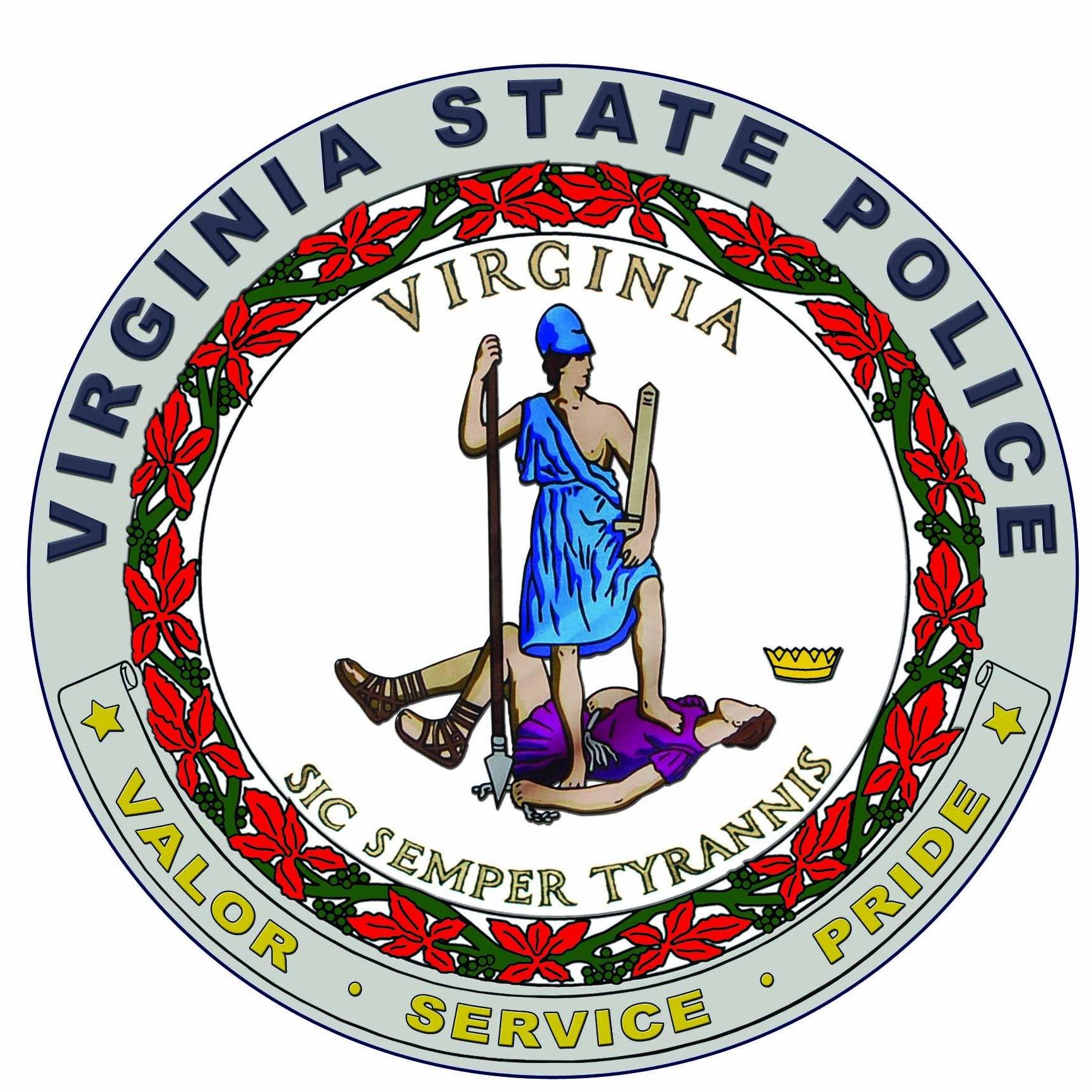 An 18-year-old from Vansant, VA is dead following an alcohol-related crash in Buchanan County. According to a preliminary report from Virginia State Police, the crash happened Sunday morning at around 3:30 on Route 460, Riverside Drive.
A vehicle was traveling Westbound when it ran off the right side of the road, struck a curb and a guardrail, and overturned. VSP identified the driver as Demarco Jeffrey Michael Stacy, 21, of Big Rock; who was charged with DUI. He was wearing a seat belt and was uninjured. The passenger, Kaleb K. Johnson, 18, was pronounced dead at the scene. He was not wearing a seat belt and both alcohol and speed are believed to be contributing factors in the crash, which remains under investigation.
(Image: VSP)