Squatters at Jonesborough home cited for aggravated burglary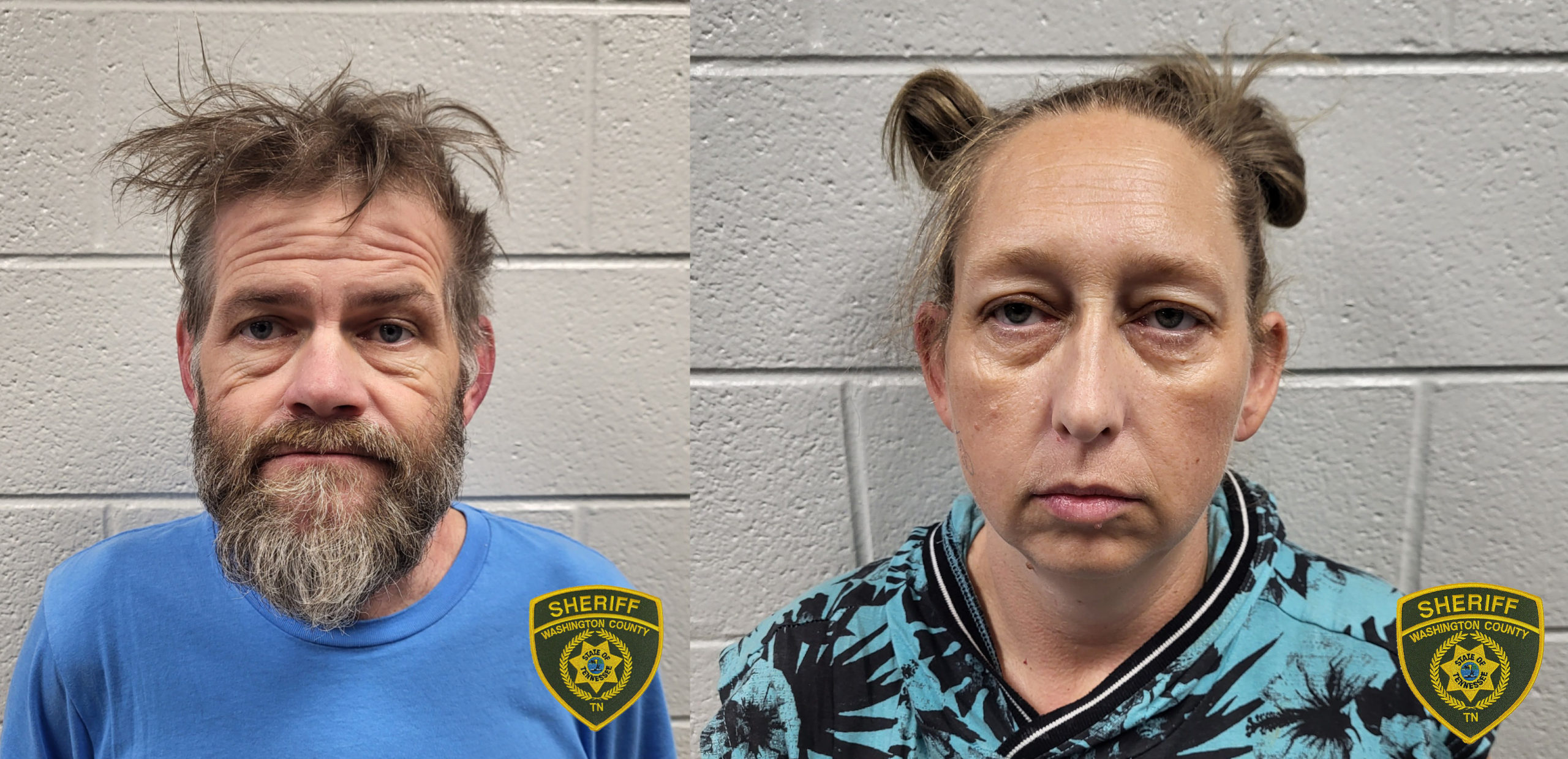 Two squatters who Washington County, Tennessee investigators said were occupying a home in Jonesborough have both been charged with aggravated burglary.
The couple, 47-year-old Michael Greene of Elizabethton and 46-year-old Andrea Smith was found at the dwelling on Greenwood Drive after the property owner said the home was supposed to be vacant.
Greene faces an additional charge of a convicted felon in possession of a weapon.
(MUGSHOTS: Courtesy of WCSO TN)