Stabbing victim in Bristol, Virginia suffers life-threatening injuries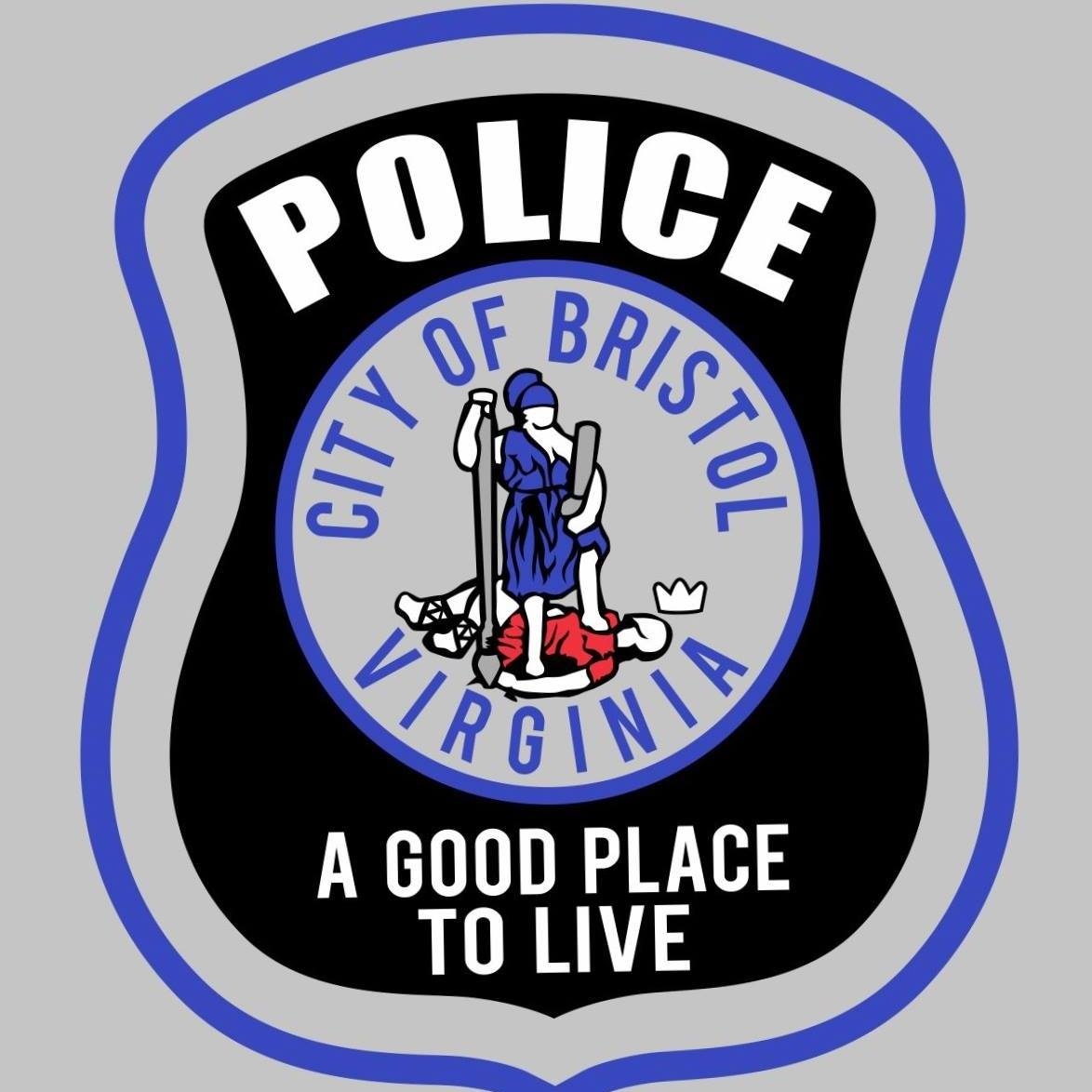 A female Bristol, Virginia resident has life-threatening injuries following a domestic incident at a home on Euclid Avenue.
A report from city police says the 21-year-old victim was stabbed several times and was transported by medical helicopter to a local hospital just after 4 a.m. Wednesday.
Nathaniel Zachary Hicks, 24, was found at the scene and charged with malicious wounding. The case remains under review.
(IMAGE: BVPD VA / OFFICIAL FACEBOOK)