State budget includes millions in flood repair dollars for Hurley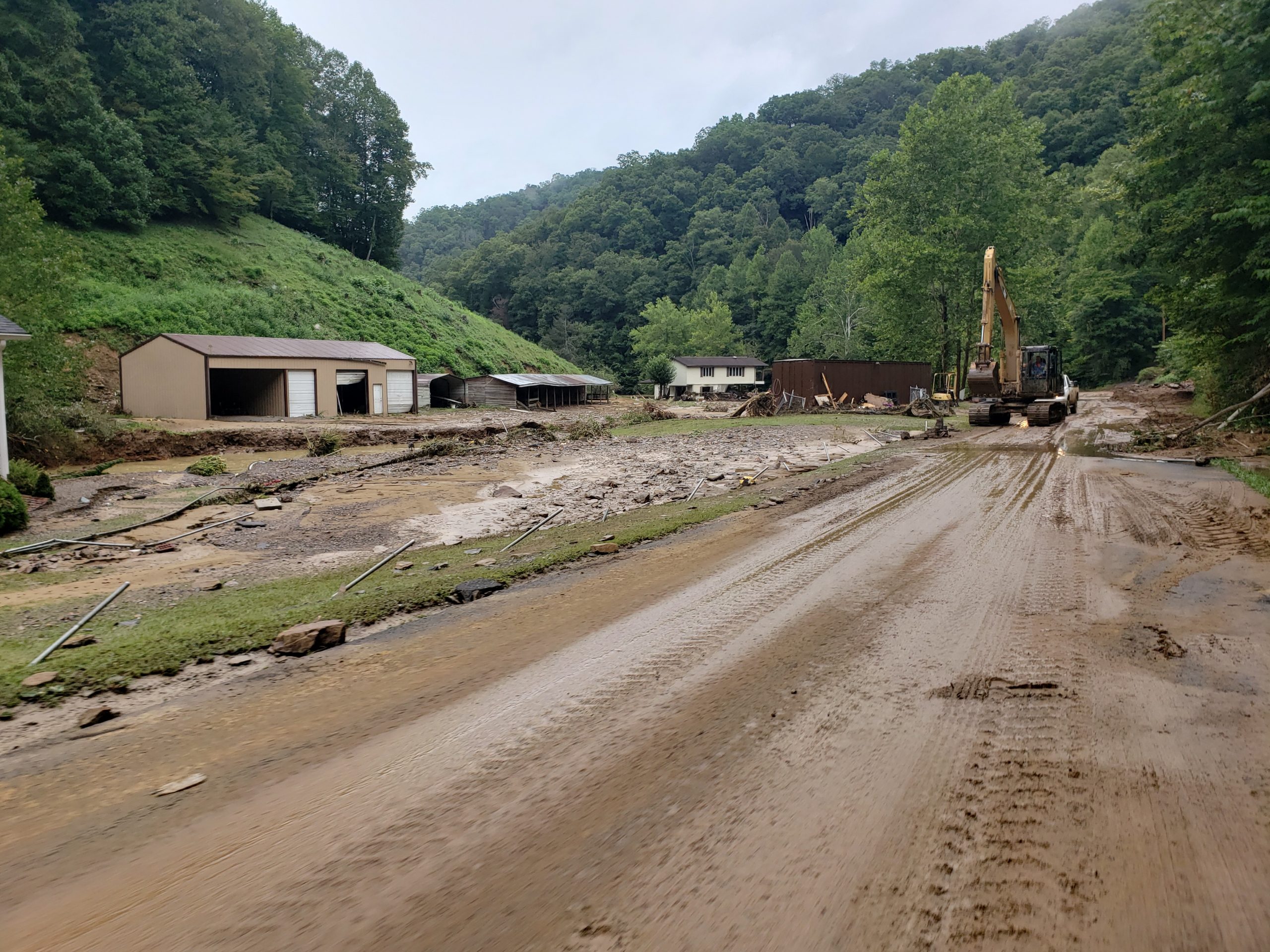 The Virginia General Assembly has provided more than $11 million in state dollars to assist Buchanan County leaders with repair funding in flood-torn Hurley.
Lawmakers approved the funding package as part of the two-year budget that is awaiting a signature from Governor Youngkin.
Officials with FEMA denied applications for help from county leaders to build back roadways and give individual assistance to Hurley residents ravaged by flood waters in August.
(IMAGE: Bristol Broadcasting Co News Archive)