State investigation at Johnson City home leads to felony charges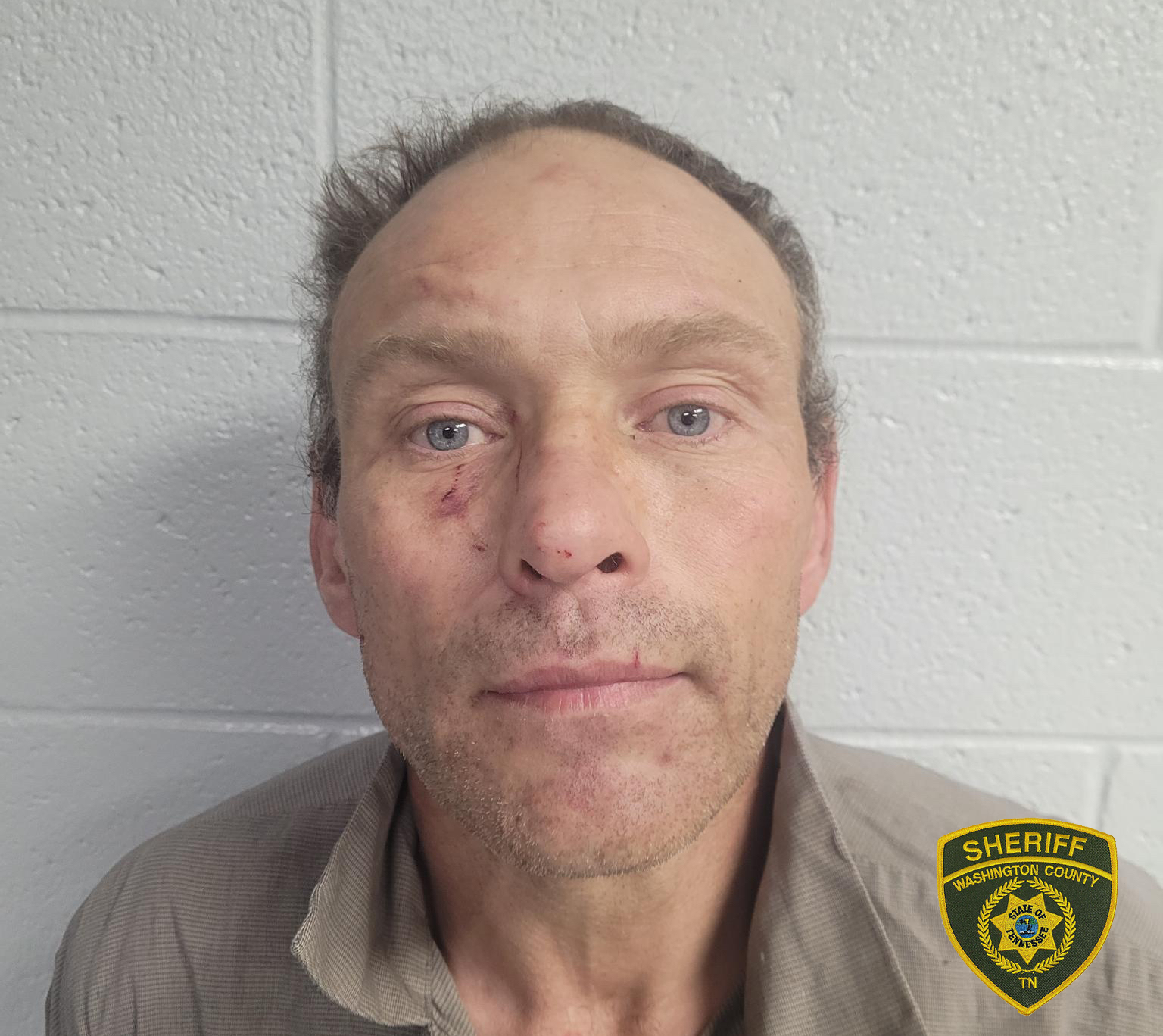 Washington County, Tennessee deputies, and state child services workers found a juvenile and two adults living in deplorable conditions at a Johnson City home.
Ronald White, 48, is facing six charges including child and elder abuse, false imprisonment, and aggravated domestic assault after the investigation on Virgil Green Road.
The three victims, including one with serious injuries, had been threatened if an escape was attempted. They were escorted from the home.
(MUGSHOT: WCSO TN)