State Police report death in Scott County crash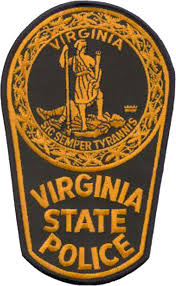 A Smyth County, Virginia man died from injuries sustained in an SUV crash.
A State Police report said the driver identified as Jason Birchfield, 21, of Marion, died five days after the initial crash in Scott County on Route 713.
Information from the review says the SUV ran off the right side of the road, and Birchfield overcorrected, causing the vehicle to strike a fence, overturn, and strike a tree. Two passengers were seriously injured. None of the riders were wearing a seat belt. 
(BBC Archive)