Suboxone drop-off plan in detention center earns jail trustee contraband charge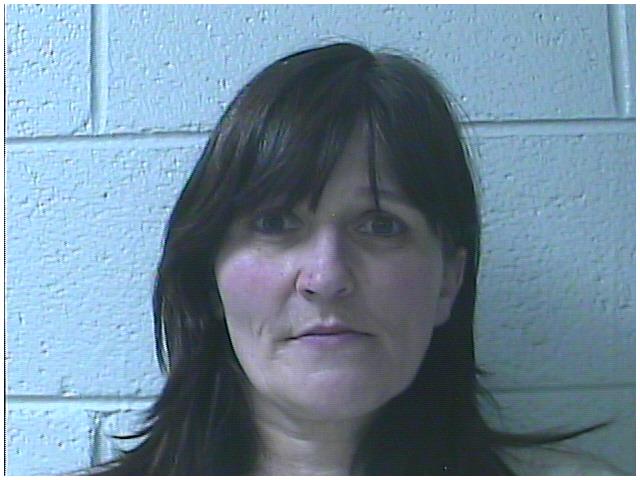 A bag of suboxone was left in a public bathroom at the Washington County Detention Center and police suspect a jail trustee was the intended recipient.
According to a report from Sheriff Keith Sexton's office, Angela Ashley, 43, of Elizabethton, is facing a contraband charge and has had her trustee status revoked following the investigation that included recorded phone calls and text messages made by Ashley.
Investigators are still trying to find the outside source who made the drop-off. Ashley was issued a $5,000 bond.
(MUGSHOT: WCSO TN)