Sullivan County officers capture armed robbery suspect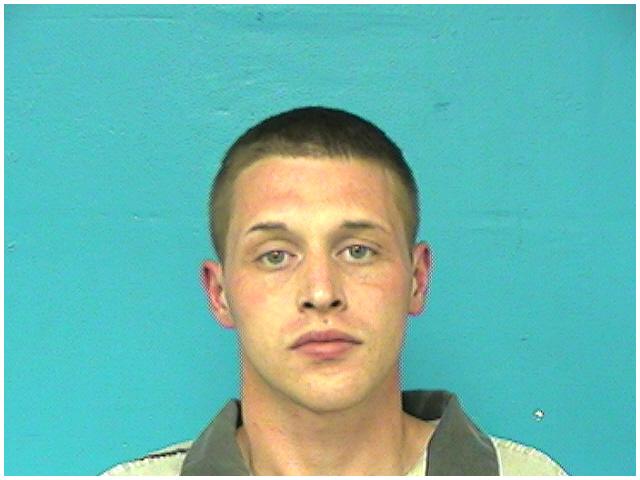 Sullivan County officers were able to track down and arrest a robbery suspect Friday afternoon after his vehicle was spotted on the Northeast State Community College Campus.
Sheriff Jeff Cassidy's report said Joshua Bates, 36, of Kingsport, robbed the Scotchman on Highway 126 in Blountville at gunpoint just before 3:30.
After speeding from the scene and parking at Northeast State, officers pursued Bates until he was apprehended on Highway 75. He faces aggravated robbery and numerous traffic charges.
(MUGSHOT: SCSO TN)