Sullivan County sexual abuse suspect employed as teacher in South Carolina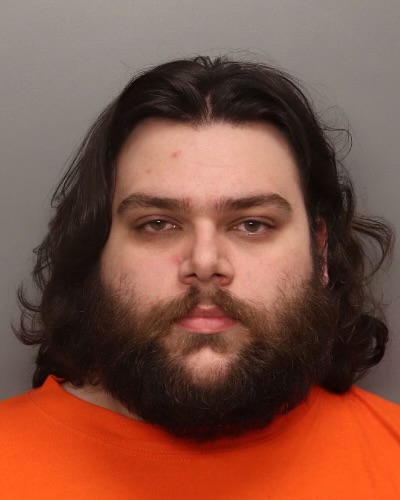 An official in Dorchester County, SC said a suspect in a Sullivan County sexual abuse case was employed there as a teacher.
A spokesperson for Dorchester District Two Schools confirmed to Bristol Broadcasting that 25-year-old Andrew Ketron worked as an educator at River Oaks Middle School in North Charleston.
Ketron was arrested by sheriff's deputies and is awaiting extradition back to Tennessee to face 76 counts of statutory rape and continuous abuse of a child.
The spokesperson said the allegations do not involve any victims in South Carolina. The statement also said Ketron had been placed on administrative leave.
(MUGSHOT: Approved for media use by SCSO TN)